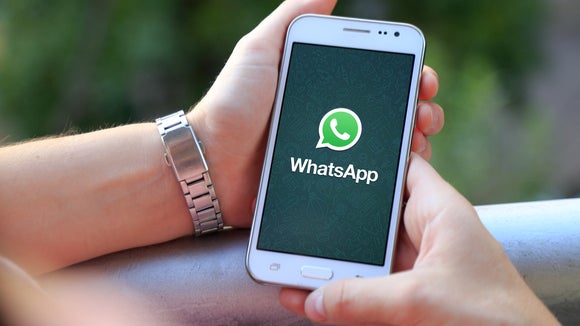 The Brazilian central bank has reportedly launched its previously announced instant payments system in the country dubbed 'Pix'.
The new state-owned instant payments system provides consumers and businesses with access to 24-hour money transfer services, Reuters reported.
The platform allows money transfers without requiring a credit or debit card and the service will be offered to individuals, for free.
Going forward, Pix will also offer cashbacks and pre-programmed payments to users. These services are currently offered mainly via credit cards.
Initially, the top five Brazilian banks – including Itau Unibanco and Banco Santander – will offer Pix.
Itau's card processor Rede said that, for the first six months, it will offer Pix to merchants for free.
So far, 72 million registrations for Pix have been opened, which includes 30 million individuals and 1.8 million businesses, the central bank said.
A total of 750 companies, including the ride-hailing giant Uber Technologies, also signed up for Pix instant payments services, according to Reuters.
Brazil unveiled Pix to simplify and fast-track payments, foster competition, and lure tech giants like Facebook and Google into the payments space.
In a press conference, the Central Bank of Brazil president Roberto Neto said that the Facebook-owned instant messaging app WhatsApp will soon offer peer-to-peer (P2P) payment services in Brazil.
Neto said: "WhatsApp will start starting doing P2P soon. I have talked a lot with their CEO, we are making good progress. He has told me that the process with us was faster than in other countries.
"Our only concern is that we must go through all the approval criteria and that we have a system that fosters competition."
WhatsApp first introduced its digital payment service in Brazil, back in June 2020.
However, the services were suspended by the authorities due to competition and security concerns.
The latest move comes after Brazil decided to conduct a further review of WhatsApp payments before allowing it to resume its services.
Earlier this month, WhatsApp also secured approval from the National Payments Corporation of India (NPCI) to launch its payment service in India, where it has over 400 million users.