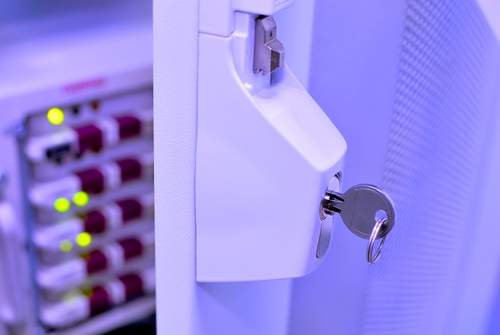 Bank of America Merril Lynch's (BoAML) has taken its reporting service Cash Pro Accelerate to the Asia Pacific (APAC) region.
The product combines Microsoft Excel with Extensible Markup Language (XML) technology- a textual data format used to make data compatible with a variety of systems.
The bank claims that Cash Pro will allow its customers in Asia Pacific to manage cash positions through data processing. It stated that the product would reduce manual processing, whilst improving account management across various banks from customised data templates.
The reporting system combines with BoAML's CashPro Online the banks web-based banking service, which provides anytime access to bank account data, the two products facilitate customers analysing financial information online.
The product is aimed at businesses of all sizes and is initially available to customers in twelve APAC markets: Australia, China, Hong Kong, India, Indonesia, Japan, South Korea, Malaysia, Philippines, Singapore, Taiwan and Thailand.
Related articles:
Predictions 2013: Ather Williams, managing director, head of global payments & foreign exchange, global treasury solutions at Bank of America Merrill Lynch
Bank of America trials mobile QR code payments with Paydiant