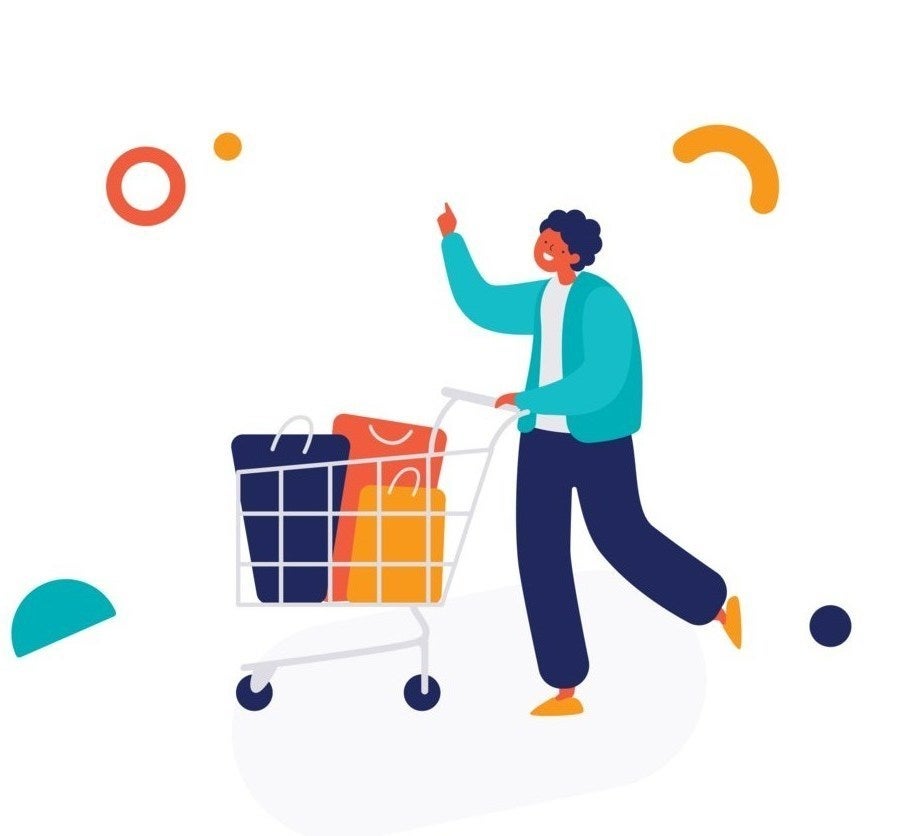 Australian buy now, pay later (BNPL) company Zip has concluded its previously announced acquisition of Central European BNPL provider Twisto Payments.
The deal, first announced in May, is part of Zip's strategy to expand its BNPL operations across Europe.
Founded in 2013, Twisto's omnichannel payments platform allows users to pay for purchases over short and longer-term installments.
The firm's flagship merchants include Gap, Pizza Hut, Secret Escapes, KFC, New Balance, Delivery Hero, Takeway, Under Armour and Yves Rocher.
The acquisition follows Zip's investment in Twisto in December 2020.
As part of the deal, Twisto will gain access to Zip's finance and global network to accelerate growth.
Zip co-founder and CEO Larry Diamond said: "The acquisition of Twisto demonstrates our commitment to global growth and follows our 'Coalition of Founders' model, where we back strong leaders with a shared vision and deep cultural alignment."
Said to be second largest eCommerce market globally, EU's BNPL transactions increased by 292% between 2018 and 2020.
According to Zip, the addition of Twisto will provide the firm with access to all 27 member states of the European Union (EU).
Twisto's European Payment Institution License will allow the firm to roll out its payments services across the region, subject to regulatory consents.
Diamond added: "Our increased presence in Europe enables us to tap new markets, win global merchants, and bolster our product offering. We are excited to officially add the EU to our global footprint and look forward to working with Michal and the team to continue to develop innovative BNPL solutions for the financial well-being of customers and merchants."
Commenting on the deal, Twisto founder and CEO Michal Smida said: "Combining our omnichannel product offering, proprietary technology for real time credit underwriting, access to Zip's network of global merchants, backed by a strong capital base, we are at full strength to capture the market opportunities ahead."
In September this year, Zip made a strategic move into the Indian BNLP space with a $50m investment in fintech ZestMoney.
The same month, the firm agreed to acquire BNPL firm Payflex to further expand its footprint on the continent.