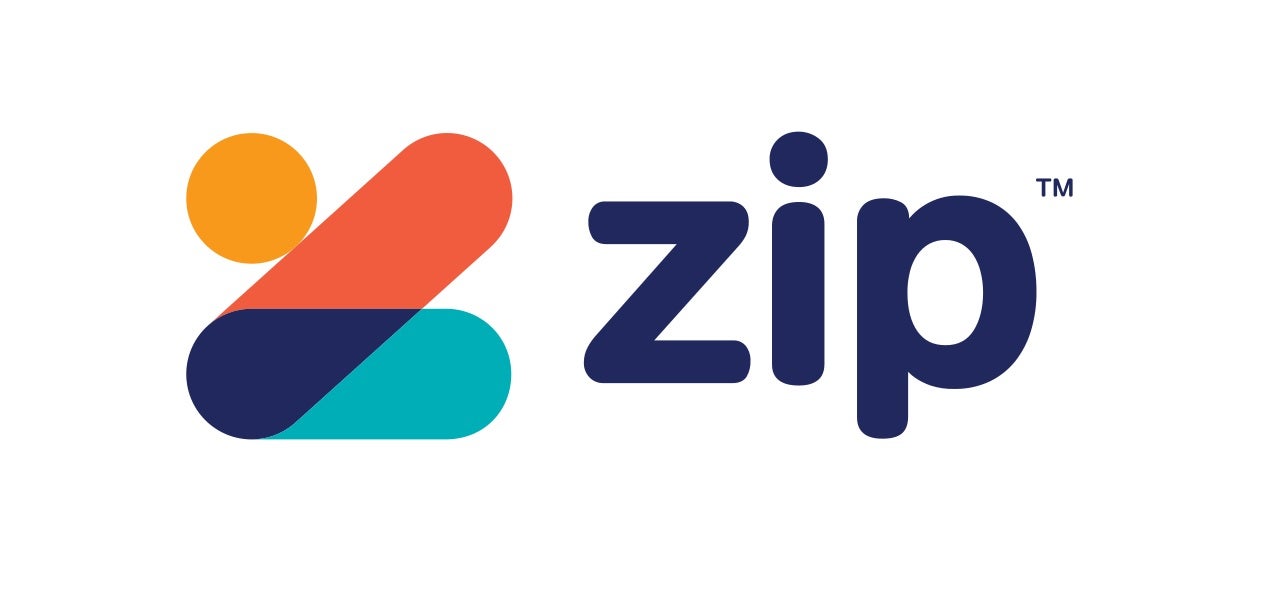 Australian buy-now-pay-later (BNPL) firm Zip has made a strategic move into the Indian BNLP space with $50m investment in fintech ZestMoney.
Zip acquired a minority stake in the Indian peer as part of its investment, with an option to increase the shareholding over time.
The move is part of Zip's strategy to expand into new markets.
Zip currently has footprint in 12 countries and serves more than 7.3 million consumers and over 51,000 merchants.
Founded in 2015, ZestMoney has over 11 million registered users and more than 10,000 online merchants on the platform. It also maintains a presence in over 75,000 physical stores across India.
Zip's investment is part of the firm's Series C funding round.
The new capital will be leveraged by ZestMoney to bolster its product suite, expand its merchant network, strengthen its balance sheet.
The firm is also planning to roll out new business lines in insurance and savings.
Zip co-founder and CEO Larry Diamond said: "We are excited to partner with ZestMoney to drive fair and responsible payment solutions in India.
"With deep partnerships with online and offline merchants and lending partners, ZestMoney is poised to accelerate growth as the market develops. We have been incredibly impressed with the founders and leadership team and look forward to the next stage of the ZestMoney journey."
ZestMoney xo-founder and CEO Lizzie Chapman said: "We are thrilled to have Zip come onboard for the next phase in our journey of powering affordability in the lives of Indian consumers. This is a deep validation of our position as the market leader in the BNPL category in India."