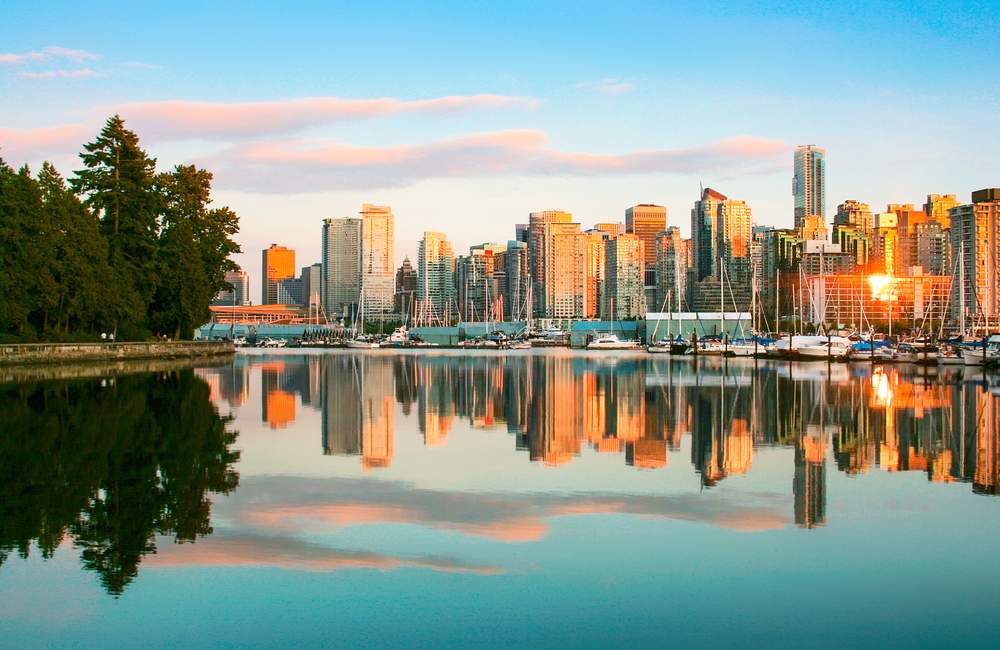 Canadians will be able to swap cash for Bitcoins at ATMs from October, when the first 'RoboCoin' ATM arrives in Vancouver.
Bitcoiniacs, a store where Canadians can exchange cash for Bitcoins, has ordered five of the ATMs, with the Vancouver machine expected to arrive in October. It will be followed by four more in December. Possible sites for the later arrivals include Toronto, Montreal, Calgary and Ottawa.
Mitchell Demeter, the owner of Bitcoiniacs, said: "Basically, it just make it easier for people to buy and sell Bitcoins and hopefully will drive the adoption of Bitcoin, and make it more accessible for people."
Bitcoins are produced through a series of commands between computers in a peer-to-peer network. Currently, they are obtained through exchange, which involves users linking their bank account to the exchange and verifying their identity with paperwork.
The only alternative to this is to buy Bitcoins from another user in person by giving them cash and scanning each others' smartphones to transfer the currency.
According to RoboCoin, a company based in Las Vegas, the new ATMs will make buying and selling Bitcoins a lot easier.
Jordan Kelley, CEO of RoboCoin, said: "Our goal is to make Bitcoin truly grandma-friendly. We're trying to provide customers an in-person access. Doing that really provides visibility to Bitcoins and adds a lot of trust.
The ATMs will use biometrics to identify Bitcoin users by taking a photograph, scanning their palm and analysing vein patterns. Users will then be asked to scan their ID and sign in with their email address.
Kelley said: "We gather information and create a real-life profile of the person. The operator then verifies their identity manually in accordance with Know Your Customer requirements. Confirmation will be very quick. It's in the operator's best interests to do this as quickly as possible."
Related articles
Cyprus gets world's first Bitcoin ATM