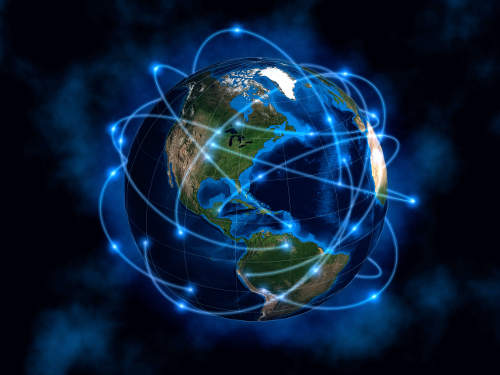 ---
Visit our Covid-19 microsite for the latest coronavirus news, analysis and updates
---
Follow the latest updates of the coronavirus (Covid-19) outbreak on our timeline.
Berkeley Payment Solutions is offering at-cost fees for all services to new clients in order to navigate the Covid-19 crisis.
Through the move, the firm intends to support companies in deploying payment programmes that will facilitate sales objectives while lowering company expenses.
The move covers service fees associated with production, management as well as implementation.
Commenting on the initiative, Berkeley CEO and founder Jonathon Hamburg said: "This is a difficult time for everyone, but for many, their businesses—their livelihood—are suffering from significant financial loss. Many fear the financial loss to their employees and the loss of their customers. We want to help as much as we can."
Hamburg added: "Our goal is to keep suppliers and partners busy, so they can avoid any financial impact to their employees."
Developments at Berkeley 
Berkeley offers mass-payment solutions to businesses.
Last October, the firm snapped up a payments platform called Pungle that enables real-time transfers.
Pungle allows businesses and consumers to carry out real-time transactions through a bank account, prepaid card and credit card.
Earlier this year, Berkeley launched DirectSend service to support real-time fund transfer for businesses.
DirectSend can be personalised with a bespoke platform or merged into a business' existing network.