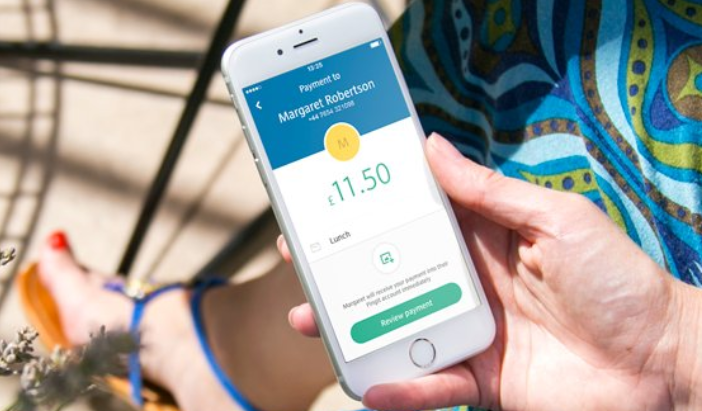 Barclays has confirmed the closure of its payments service Pingit, announcing June 30 as the app's official shutting date.
Today, Barclays wrote to Pingit customers informing them that from June 30 they will no longer be able to use the app to send, receive or make payments. This comes almost ten years after Pingit's initial launch.
The bank has said that customer cash stored in Pingit savings jars will be transferred back to the linked account.
Pingit's closure was first announced in February when Sifted reported that the app was "under review".
Launched in 2012, Pingit managed to accrue more than 1.2m downloads in its first year of operations.
It allows customers from a range of banks to transfer their money into an account in the UK. However, the app was criticised for failing to capitalise on its early innovation.
In addition, the last major overhaul of the app came in 2019, when Barclays moved BPay wearables onto the Pingit platform. The move meant customers could buy accessories, such as wristbands, rings and key fobs, that could be used as payment devices.
Pingit headed for scrap heap
The platform has joined a series of bank-endorsed fintechs heading for the scrap heap, such as JP Morgan's Finn and RBS' Bó.
RBS' Bó was deemed by many as a disaster, closing only six months after its initial launch. Speaking at the time, chief executive at NatWest, suggested that coronavirus had a part to play in the challenger's short life span.
"Clearly in the current situation we've had to make prioritisation choices around where we should invest and what we should do to support our existing customers.
"Bó was something we were testing and learning from. It was launched in the app store but we never undertook a consumer launch or introduced any type of acquisition targets."
Barclays is yet to cite the reason for Pingit's shutdown, but some would guess that missed opportunities and issues due to the pandemic had a big part to play.