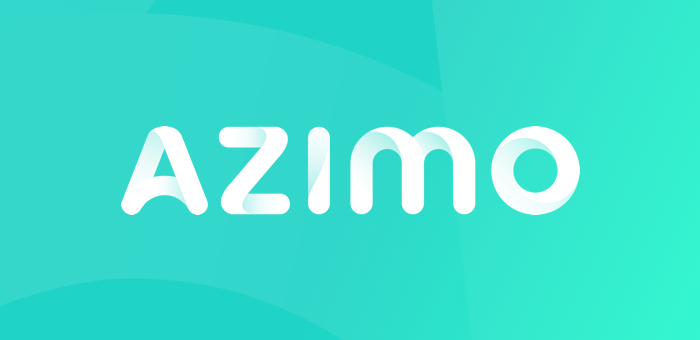 UK-headquartered money transfer service Azimo is launching a Dutch subsidiary, Azimo BV.
According to Azimo it is the first UK fintech company to separate its UK and European operations ahead of Brexit.
All Azimo transfers sent from outside the UK are now handled by Azimo BV.
Azimo started to look for a new European base after the June 2016 Brexit vote.
The firm was granted a licence by by the Dutch Central Bank in April this year.
Azimo has now opened an office in Amsterdam to house its European operations.
Richard Ambrose, CEO of Azimo, says: "Aside from London, Amsterdam is the best place in Europe to grow a fintech company.  It has a culture open to innovation, outstanding talent, a thriving banking sector and a sophisticated regulator.  It also guarantees that we can continue to benefit from EU passporting rights to offer our service across Europe."
Azimo launched in 2012-now in profit
Azimo's remittance service has been available to Dutch customers since 2015.
It is mainly used by migrant workers to send money to friends and family abroad.
According to recent figures published by Statistics Netherlands (CBS), migrants account for 21% of the Dutch population.
The World Bank estimates that over €4.6bn was sent from the Netherlands to other countries in 2018.
Since launching in 2012, Azimo has served more than a million sending customers, and handled more than €2.3 billion of transfer volume.
Its transfer volume increased by 60% year-on-year in the financial year to June 2019. Moreover, Azimo reports that it reached profitability in the second quarter this year.
Azimo has raised $50 million of investment to date. Investors include Rakuten Capital, eVentures, Greycroft and Frog Capital.
Azimo now has over 1.1 million registered customers and around 2.5 million receivers.