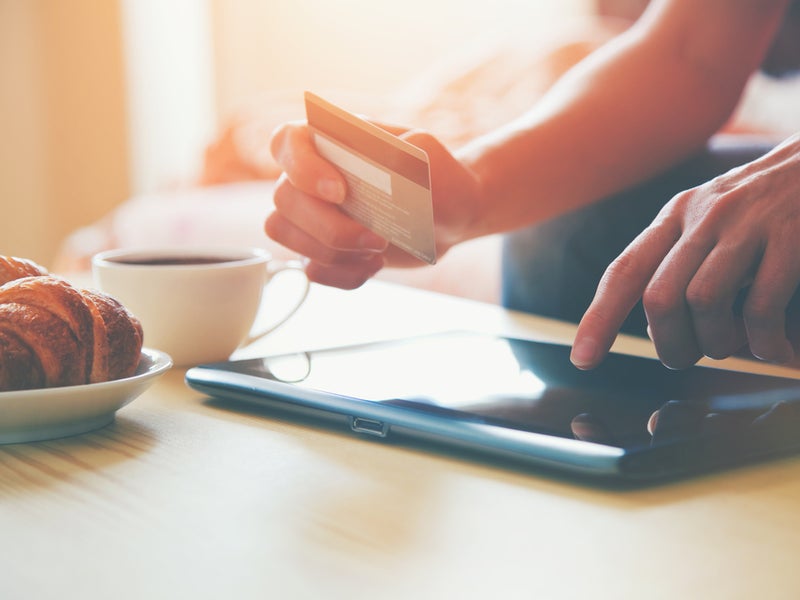 Australian buy now, pay later (BNPL) services provider Zip has reportedly decided to ramp up the company's expansion plans in the UK, despite a government decision to regulate the sector.
Zip allows users to pay for products worth up to £1,000 in instalments without any interest.
Zip co-founder Larry Diamond was quoted as saying by the Financial Times that the first retailers to join the company's UK platform will include Homebase, Boohoo and The Fragrance Shop.
According to Diamond, the company is planning to invest A$20m ($15m) in the UK this year, following the footsteps of other BNPL companies such as Klarna and Afterpay.
The move is said to follow the demand of Zip's global retail partners to expand beyond the Australian and the US markets, where it has 5.7 million customers.
Zip is targeting ten million British users in the next three years.
Commenting on Whitehall's decision to ask the Financial Conduct Authority to regulate the sector, which it said could harm consumers, Diamond told Financial Times: "We've always pushed for fit-for-purpose regulation.
"Globally, customers are choosing to pay this way because it is a better and fairer digital alternative to the credit card, which has high interest rates.
"Responsibility is in the DNA of our organisation. We've done identity and credit checks since inception, unlike some of our peers . . . We definitely support lifting minimum standards across the industry."
A recent research by the UK government found that the number of BNPL transactions in the country almost quadrupled to £2.7bn during the last year.
The regulations are expected to restrict the customer acquisition rates, by limiting customers to using one BNPL platform or restricting them altogether based on their creditworthiness.
Last October, a report emerged about Australian banking group Westpac divesting its stake in Zip.
This move was said to be in line with the bank's aim to trim its portfolio and improve its capital position.
In September last year, Zip completed the acquisition of BNPL player QuadPay, and issued convertible notes and warrants to drive growth.