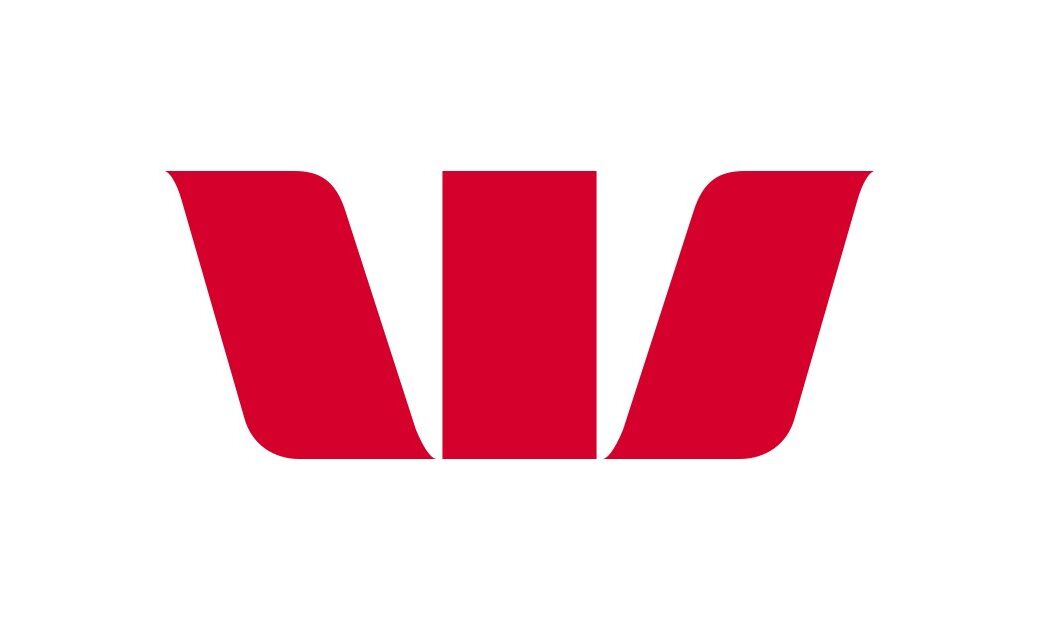 Australian banking group Westpac is reportedly divesting its stake in buy now, pay later (BNPL) services provider Zip.
The lender will sell 10.7% of its stake in Zip in a deal valued at nearly A$368m ($260m), Reuters reported.
According to Refinitiv data, Zip's per share offer price for the sale is A$6.65, which represents a discount of 6.1% from its previous closing price of A$7.08.
The move is in line with the bank's aim to trim its portfolio and improve its capital position, the report added.
Westpac's capital position has been impacted by a record lawsuit settlement and the rise in bad loans provisions due to the Covid-19 pandemic.
The stake sale in Zip will boost the bank's common equity tier 1 (CET1) capital ratio by nearly eight basis points, according to Reuters.
Westpac chief information officer Gary Thursby said: "We are continuing to explore opportunities with Zip, including working to integrate their buy-now-pay-later functionality into our mobile banking apps across Westpac and our regional bank brands."
Westpac anticipates the sale settlement – a bookbuild to institutional investors managed and underwritten by UBS – to occur on 21 October 2020.
Recently, Australian buy now, pay later (BNPL) services provider Afterpay forged a partnership with Westpac to offer savings accounts to its Australian customers.
By partnering with Afterpay, Westpac will expand its footprint into the fintech space and target younger customers.