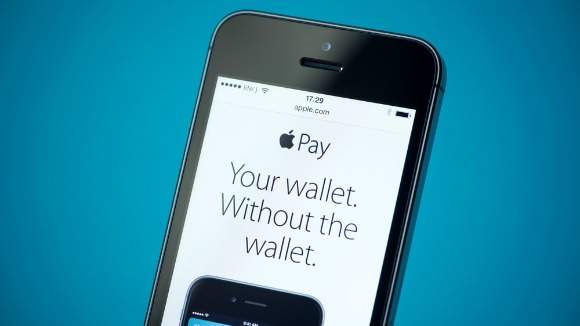 American technology giant Apple has told its card users that they can defer April payments in the wake of the coronavirus (Covid-19) outbreak.
The move is in line with both the company's efforts to ease the financial pressure resulting from the economic crisis created by the pandemic.
Apple cardholders can skip the April month's payments without incurring any interest and pay the same amount at a later date.
The Apple Card, which is backed by Goldman, has offered the same programme for the March payments as well.
In an email to cardholders, Apple said: "We understand that the Covid-19 situation poses unique challenges for everyone and some customers may have difficulty making their monthly payments.
"If you previously enrolled in the Customer Assistance Program in March, you will need to enrol again."
To avail the offer, card users first need to enrol into the company's Customer Assistance Program.
Cardholders, who had previously enrolled in the programme for March payment deferrals, will need to enrol again if they wish to skip the April payments.
They can do this by messaging an Apple's customer support representative using the Wallet app on an iPhone.
Apple launched the credit card in the US in August last year in alliance with Goldman Sachs.
The product leverages machine learning and Apple Maps to label transactions with merchant names and locations.
The interest rate charged on the card by Apple ranges from 12.99% to 23.99%, depending on the customer's creditworthiness.