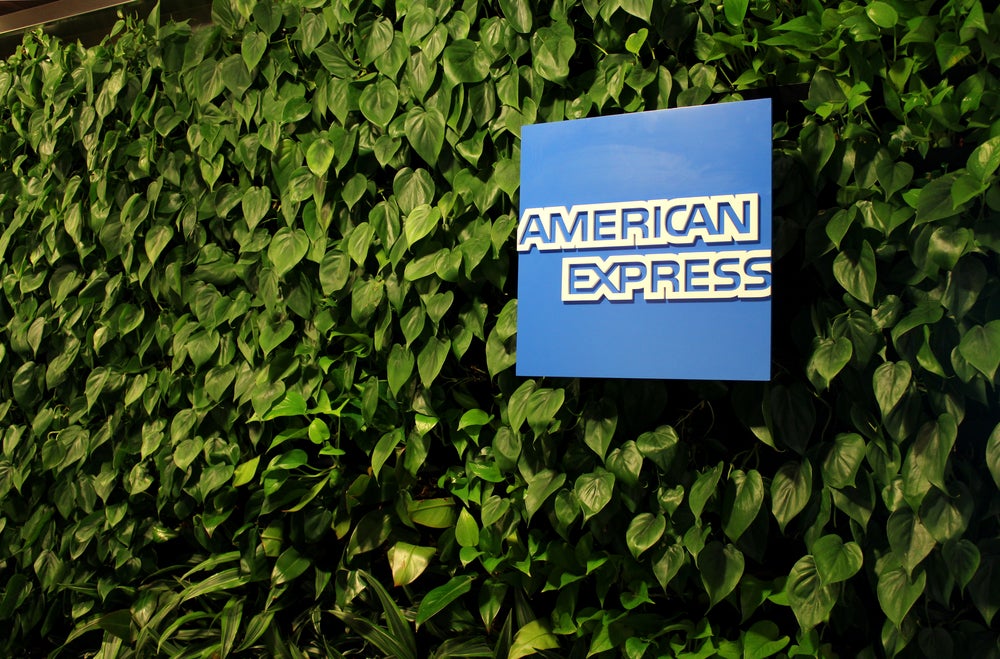 American Express has extended the temporary work from home option through June next year for all its employees who wish to continue working from home.
American Express Chairman and CEO Stephen Squeri said: "This updated policy covers all colleagues worldwide who are able to effectively perform their roles at home and opt not to return to the office once it reopens, until the new June 2021 deadline."
The extension of work from home policy is intended to provide workers more flexibility to balance work and family obligations as the pandemic continue to evolve around the world.
Meanwhile, the company is also planning to reopen its offices safely and slowly. It began the re-opening of its London and New York offices this week, with 10% of its employees returning to work.
The reopening process is in progress at almost 30American Express offices around the world, including Europe and Asia, where Covid-19 rates relatively low.
Squeriadded: "We'll continue our phased, location-by-location approach, with the Executive Committee and I approving all requests for sites to allow a percentage of colleagues to come back."
In a separate development, American Express Global Business Travel is said to be considering a reduction of its UK-based workforce.
A company spokesman confirmed the travel management company was planning 'some mandatory reductions' but did not specify the number.