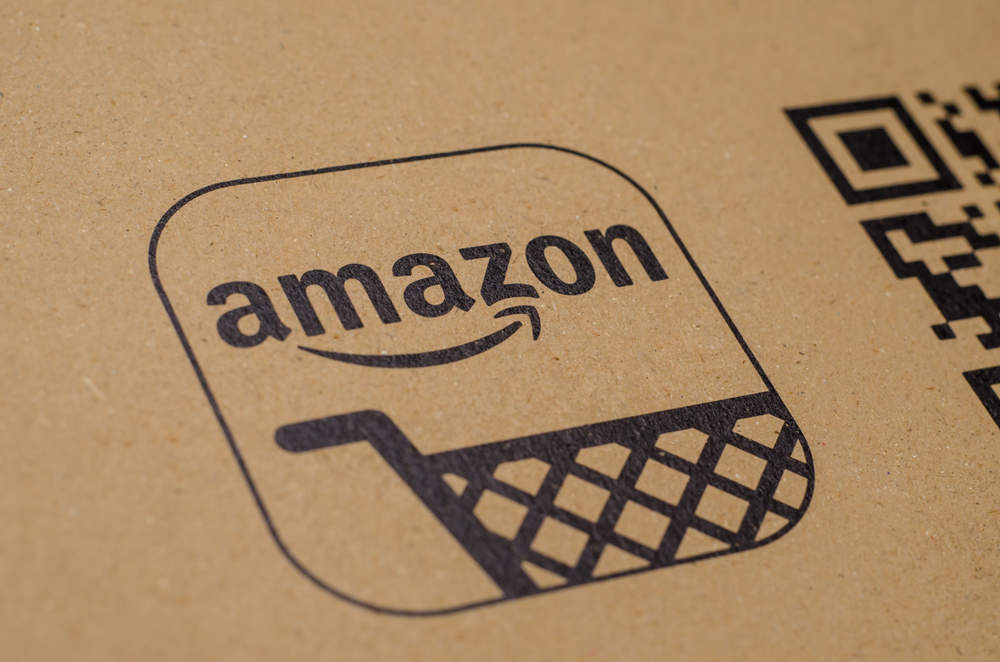 Amazon has rolled out a new feature in India, which allows customers to use Amazon Pay to make their credit card bill payments.
Customers can find the new offering in the 'Bill Payments' section on Amazon Pay.
The new feature allows customers to use UPI or internet banking to pay the bills.
Customers are not allowed to use their Amazon Pay balances for the same.
It supports payments for any credit card issued in India.
This includes Visa, Mastercard, American Express, Diners Club, and RuPay.
Customers using this solution are required to pay their credit card bills four business days prior to the due date.
The company did not share any details on whether it will offer rewards for using the new feature.
On its website, Amazon noted: "Credit card bill payment transaction can be made for a minimum amount of INR100 and a maximum amount of INR100,000.
"There would be additional limits applicable to UPI, net-banking that you would use to pay the credit card bill.
"If the payment method is UPI, the per transaction and cumulative daily limit could vary from INR10,000-100,000 depending on your bank."
Amazon joins the likes of Indian payment platforms Paytm, PhonePe, and others, to offer in-app credit card bill payment options.
Moreover, Amazon India competes directly with fintech startup CRED, which solely offers credit card payment solutions to its members.
A spokesperson for Amazon said: "As part of our commitment to our customers, we are constantly innovating and creating new experiences to make digital payments seamless across a variety of use cases.
"This has led us to launch the credit card bill payment facility with which customers can complete a cumbersome process in a single click, using a variety of payment options."
Amazon also partners ICICI Bank to offer co-branded credit cards to both Prime and non-Prime customers, with 1-5% cashback rewards.
Recently at Amazon
Last week, Amazon introduced a unique biometric payment system dubbed "Amazon One" that allows customers to use their palm to make contactless payments.
American Express and Amazon also teamed up to launch co-branded credit cards for UK SMEs.