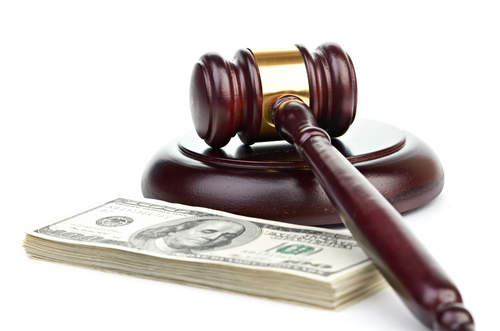 Amazon and 7-Eleven, along with 30 other retailers are to sue Visa and MasterCard over swipe fees after rejecting the $7.25bn antitrust settlement in an ongoing lawsuit.
A settlement was agreed in July 2012, however around 8,000 US retailers dropped out over claims that the deal would give Visa and MasterCard freedom to raise rates in the future.
The settlement would have brought eight years of litigation to an end.
In the complaint filed, retailers are reported to have said: "Once Visa and MasterCard acquired substantial market power over merchants, they maintained it by forcing merchants to pay even higher interchange fees to continue to fund these price-fixing schemes."
CVS Pharmacy and a group led by Target and Macy's are among the companies that dropped out and are now filing their own lawsuits against Visa and MasterCard.
Visa recently opened its own proceedings against Wal-Mart for rejecting the initial settlement.
Related Articles
Visa to sue Wal-Mart over swipe fee claims
19 major merchants opt out of settlement with Visa and MasterCard