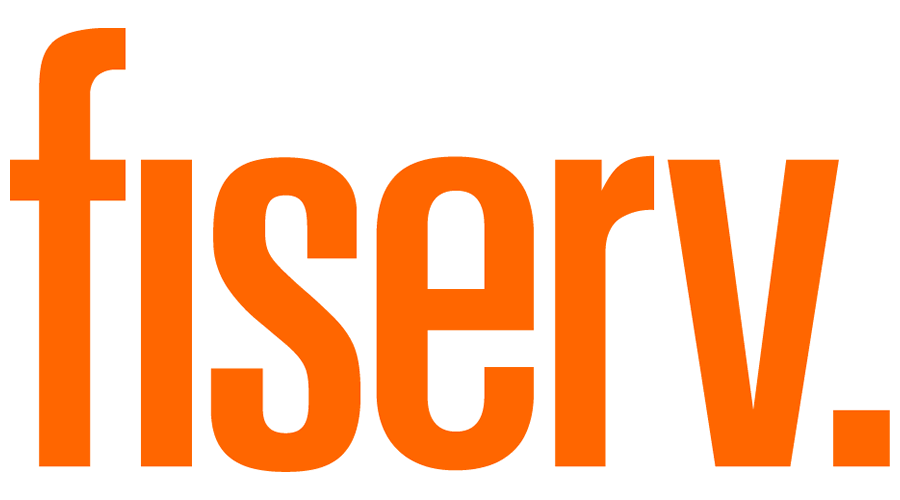 US-based loyalty and payment solutions provider Alliance Data Systems (ADS) has inked an agreement to migrate its credit card processing services to Fiserv.
As part of the deal, ADS has transitioned its Card Services business to Fiserv's platform.
ADS Card Services provides private label, co-brand and commercial card programmes to customers.
Fiserv's platform will allow ADS to integrate additional payment products in the future, among other benefits.
Fiserv head of issuer solutions Andrew Gelb said: "Our unmatched processing capabilities, state of the art cardholder solutions and commitment to continuous innovation will enable Alliance Data to transform experiences for their brand partners and customers. We are proud to add them as a client."
Fiserv president and CEO Frank Bisignano said: "We are honoured to support Alliance Data, a premier payment solutions provider, as they make this important strategic move as part of their broader technology modernization initiatives."
ADS expects cost savings by utilising Fiserv's platform for credit card processing. This is in line with its efforts to invest in new digital products.
Alliance Data chief information officer Nick Barnes said: "As part of broader technology modernization efforts, this partnership allows us to be more nimble, manage risk more effectively and leverage efficiencies gained to focus on the strategic aspects of our business."
Alliance Data president and CEO Ralph Andretta said: "Our robust suite of payment products, industry-leading data and analytics capabilities and turnkey credit marketing services, combined with a modern, flexible and scalable platform from Fiserv, will allow Alliance Data to achieve greater agility and speed-to-market for a variety of new, innovative products and solutions."