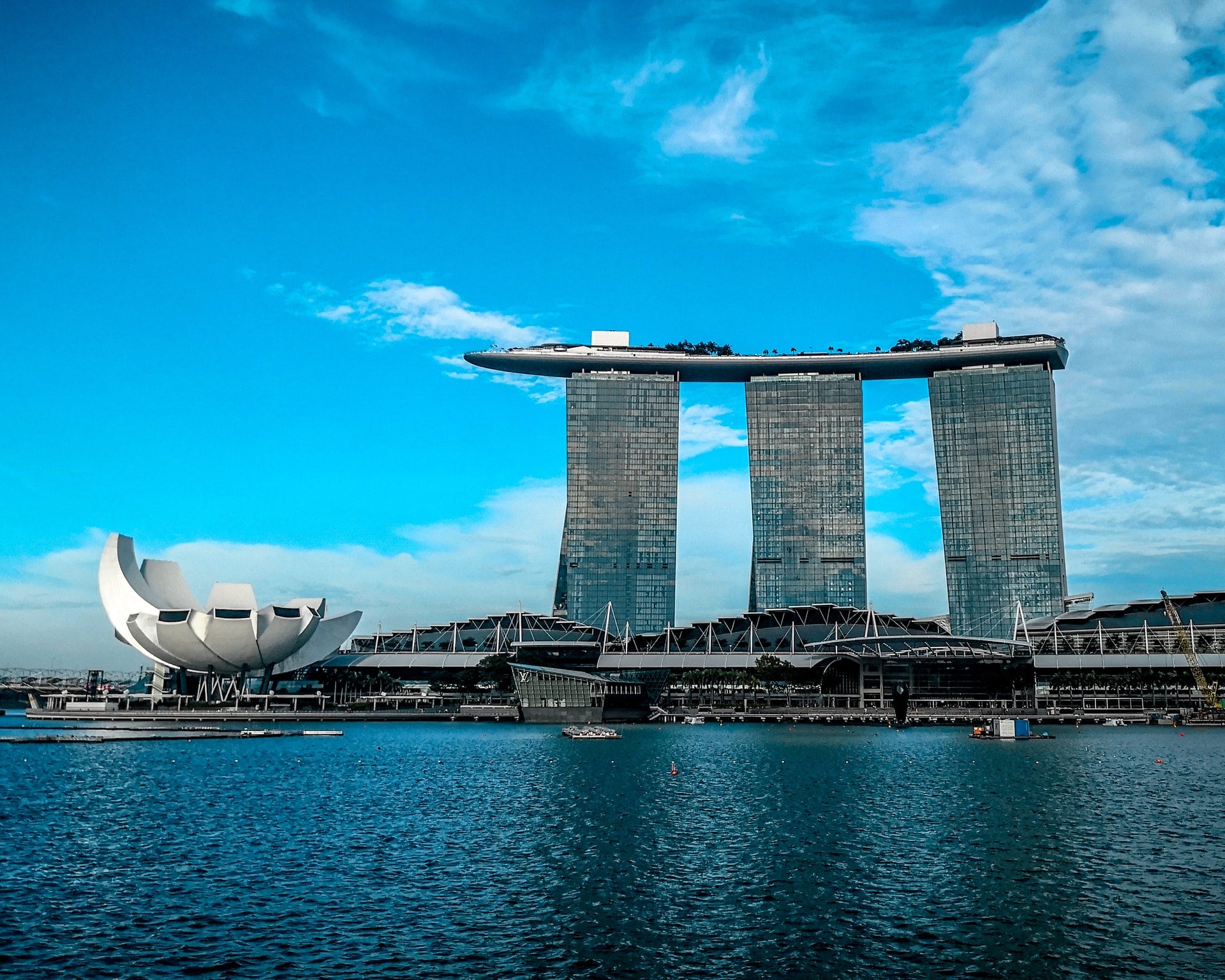 Airwallex has secured a payment institution licence in Singapore from the Monetary Authority of Singapore (MAS) under the Payment Services Act.
The licence will enable the Australian cross-border payments start-up to provide payment services including, domestic money transfer, cross-border money transfer, account issuance, merchant acquisition and e-money issuance.
Commenting on the development, Airwallex CEO and co-founder Jack Zhang said: "We are pleased to have received regulatory approval in Singapore as we continue to make steady progress in Southeast Asia, scaling our payment offerings and solutions in the region for our customers. Receiving this approval reflects our robust policies, compliance framework and risk management systems we have put in place."
Airwallex plans to progressively roll out product and service offerings that will enable Singaporean business to operate and expand across the ASEAN region as well as worldwide.
It will include a global business account, multi-currency wallet, company and employee cards, spend management, digital payments, international collection and transfer capabilities among other value-add solutions for small and medium-sized businesses.
Additionally, the firm will also launch an API for larger enterprise businesses with embedded payments and financial services needs.
Zhang further said: "We will continue to work closely with regulators and partners to ensure we facilitate a safe, effective and transparent way to manage their cross-border financial transaction needs. We look forward to launching our services in Singapore next year and enabling businesses in Singapore to operate globally without borders."
Earlier this year, Airwallex secured a money services business licence from Bank Negara Malaysia and secured an EMI license in the Netherlands.
In September this year, the firm increased its valuation to $4bn following a $200m oversubscribed Series E financing round led by Lone Pine Capital.