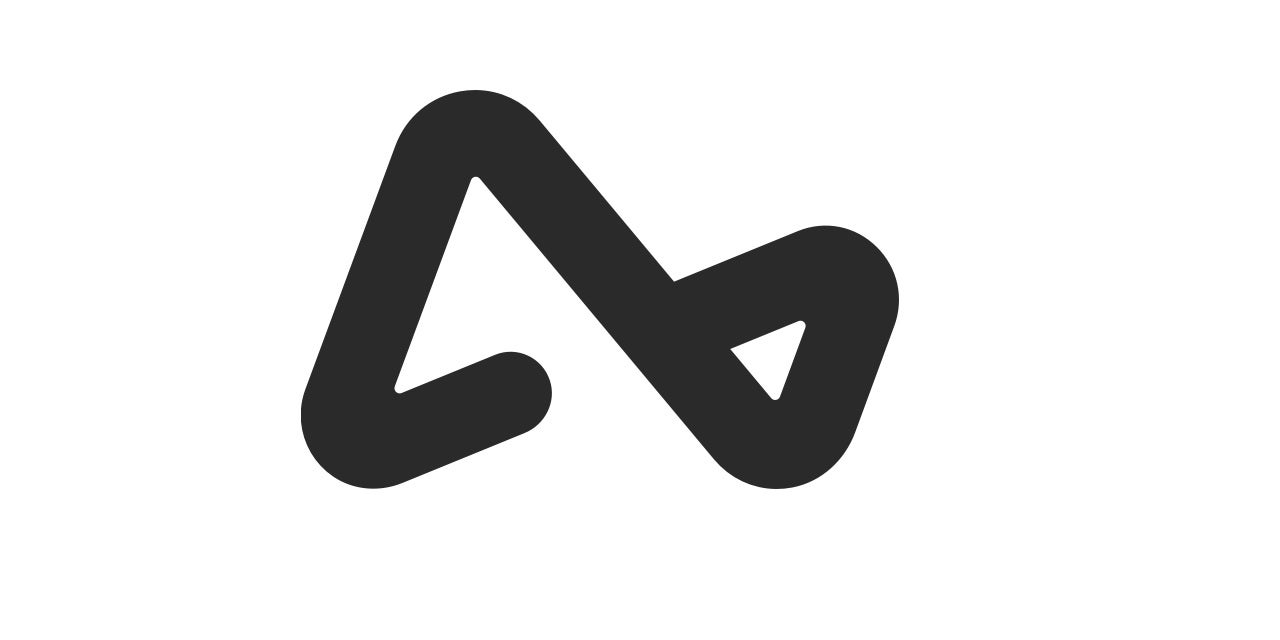 Australian cross-border payments start-up Airwallex's valuation has increased to $4bn after raising $200m in an oversubscribed Series E financing round led by Lone Pine Capital.
The round saw participation from new investors G Squared and Vetamer Capital. It was also backed by existing investors including DST Global, 1835i Ventures, Sequoia Capital China and Salesforce Ventures.
The latest financing round follows Airwallex's $100m Series D extension round in March this year and $160m Series D financing in April last year.
The firm has raised total equity funds of more than $700m to date.
Airwallex said that the new capital will support its global expansion and accelerate various product development initiatives across its five engineering hubs.
The firm also plans to bolster its sales and commercial teams and expand its digital offerings for SMEs and larger enterprises.
Airwallex co-founder and CEO Jack Zhang said: "From the start, our vision has been to build a global financial operating system that will allow modern businesses to operate without borders.
"This additional capital enables us to scale our presence in North America, the UK, Europe and other new markets including the Middle East, South America and Southeast Asia, and become a dominant leader in global payments."
Recently, Airwallex received a money services business licence from Bank Negara Malaysia and secured an EMI license in the Netherlands.
The firm also expanded its services in the US, with plans to bolster its footprint across North America.
Commenting on the financing round, Zhang further said: "We are excited to welcome Lone Pine Capital and our new Silicon Valley investors.
"Their wealth of experience, foresight and successful industry track records are a significant validation of our business and global growth strategy."
Airwallex currently employees some 1,000 employees across more than 20 locations globally.
The firm recorded a year-over-year revenue growth of around 150% for the first half of the year.