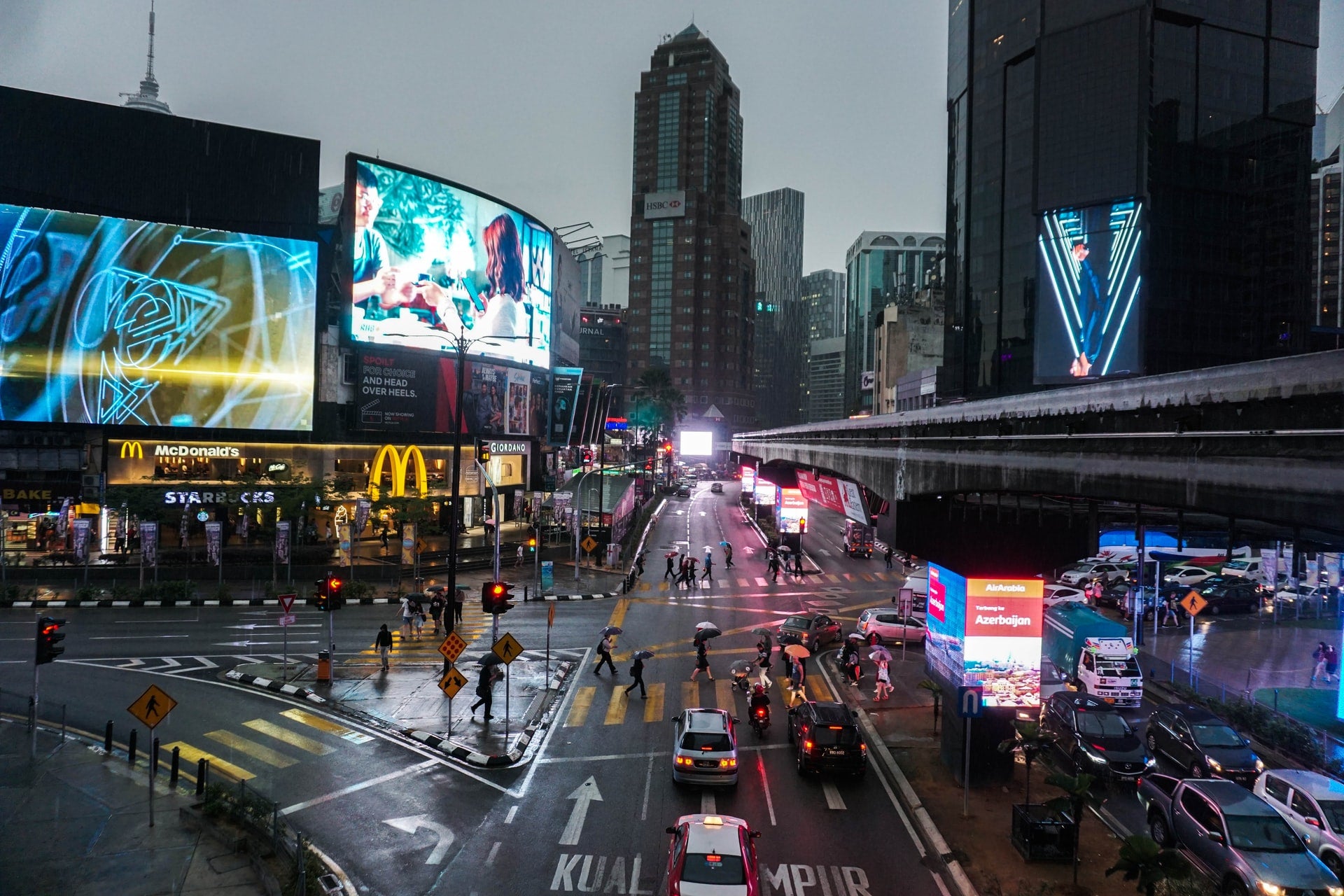 Australian cross-border payments start-up Airwallex has received a money services business (MSB) licence from Bank Negara Malaysia.
With the new license, Airwallex can now offer integrated international payment solutions for Malaysian businesses of all sizes, including SMEs and larger enterprises.
The firm is planning to roll out 'transparent and cost-effective international payments in multiple currencies' by early next year to enable Malaysian business to operate and grow globally.
The Airwallex platform will enable these merchants to collect funds from customers in different currencies, convert and pay out into preferred currencies.
Airwallex CEO and co-founder Jack Zhang said: "For many businesses, operating across borders is expensive, time-consuming and cumbersome. This pain point is exactly why we started Airwallex. From day one, we set out with a purpose to empower businesses of all sizes to grow without borders."
This latest development comes close on the heels of Airwallex's US launch in partnership with domestic bank Evolve Bank & Trust.
The firm, which is looking to expand its footprint globally, also holds licences and is operational in Australia, Hong Kong, and the UK and the EU.
The new licence is expected to help Airwallex scale up its operations across Southeast Asia.
"With this new licence, Airwallex aims to replicate the success that it has achieved from servicing leading companies in other regions with businesses in Malaysia," Zhang added.
Earlier this year, Airwallex raked in $100m as part of an additional Series D capital raise, taking its valuation to $2.6bn.
Founded in 2015, the firm currently employs over 900 staff across 12 global offices.