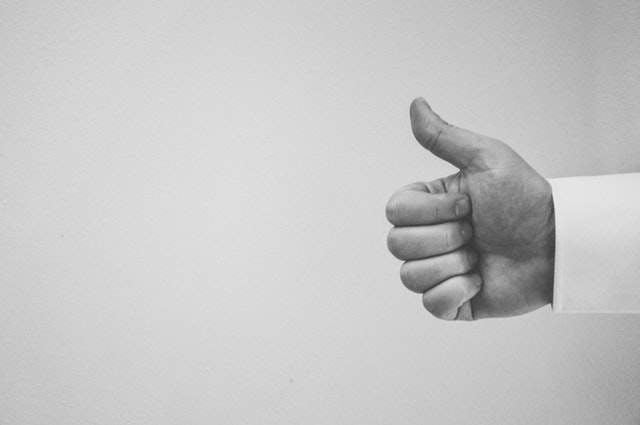 Cross-border payments startup Airwallex has raised an additional $100m in a Series D extension, which takes its valuation to $2.6bn.
The firm raked in $160m in its Series D financing round in April last year, adding another $40m last September in an extension to Series D. With the fresh infusion, the Series D funding increases to $300m.
The funding round was led by US-based investment firm Greenoaks, which was joined by Australia-based Grok Ventures, Skip Capital and ANZi Ventures.
Greenoaks' Patrick Backhouse said: "We believe Airwallex is building a powerful global payments business, with a rich product suite that helps companies simplify their financial infrastructure as they scale globally.
"From its origins in Australia, Airwallex chose to build global products from day one, and has developed a deep understanding of emerging payment technologies. We look forward to supporting the company as it extends their global reach."
Airwallex, which has 12 global offices and a staff headcount of over 600, joined the unicorn club in March 2019, after receiving a $100m boost in a series C funding round led by DST Global.
Overall, the firm has obtained around $500m in equity funds until now.
Last year, Airwallex strengthened its products line-up with multi-currency debit cards with Visa, a bank feed integration with Xero, an SMB rewards programme, and online payment acceptance capabilities.
The company is currently on the lookout for candidates for over 500 open positions.
Airwallex co-founder and CEO Jack Zhang said: "This year, we are focused on our global expansion. We continue to extend our international footprint, and are bolstering our capabilities through partnerships and new product launches. Strengthening our investor base with the addition of Greenoaks will also help us accelerate that progress.
"We look forward to their support as we forge ahead on our journey to become a global financial cloud."