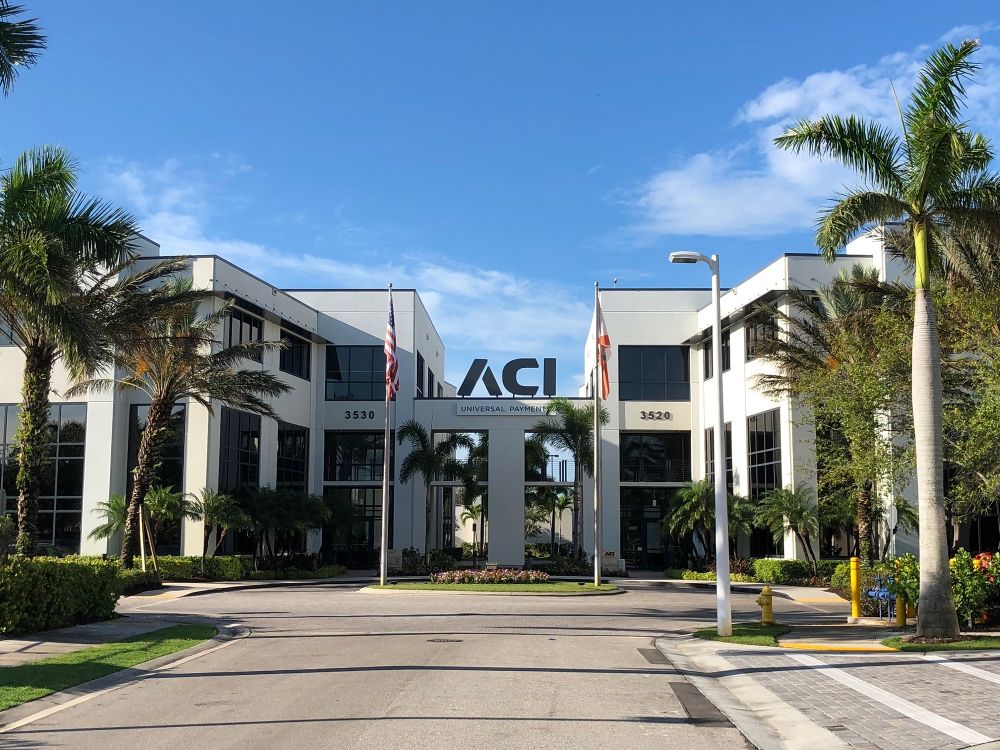 ACI Worldwide has teamed up with digital payments firm KyckGlobal to facilitate digital disbursements for biller organisations across the US.
The two companies will offer a range of options for the billers, including international and cash payments, to help them serve both the banked and underbanked populations in the US and globally.
KyckGlobal's cloud-based payments engine allows recipients to select from a number of payment types, such as ACH, Venmo, PayPal, wires, gift cards, push to card, and cash, among others.
These payments are said to originate from a single point of funding and reconciliation.
KyckGlobal founder and CEO Ashish Bahl said: "KyckGlobal's goal is to ensure businesses sending payments, such as refunds from higher educational institutions and insurance claim payments, can do so in a streamlined capacity while providing speed and choice to the consumer.
"ACI's vast experience in the bill pay space positions them as a primary partner in helping us achieve that goal."
ACI's bill presentment and payment service solution called ACI Speedpay offers mobile wallet billing and payment capabilities to customers across a number of verticals, including consumer finance, government, healthcare, education, subscriptions, utilities, and insurance.
ACI head of biller segment Sanjay Gupta said: "ACI continues to evolve its digital disbursement capabilities, and the partnership with KyckGlobal further strengthens our ability to meet consumers' needs—enabling them to receive funds quickly, conveniently and through methods that they most prefer.
"Insurance companies are a great example of businesses that need to send payments to their customers quickly. And we look forward to offering these advanced disbursement capabilities with customer choice to all the industry verticals that we serve."
Last month, ACI rolled out a proprietary Network Intelligence Technology to combat payments fraud.
The same month, the firm teamed up with Affirm to enable US merchants to offer consumers the pay-over-time option.