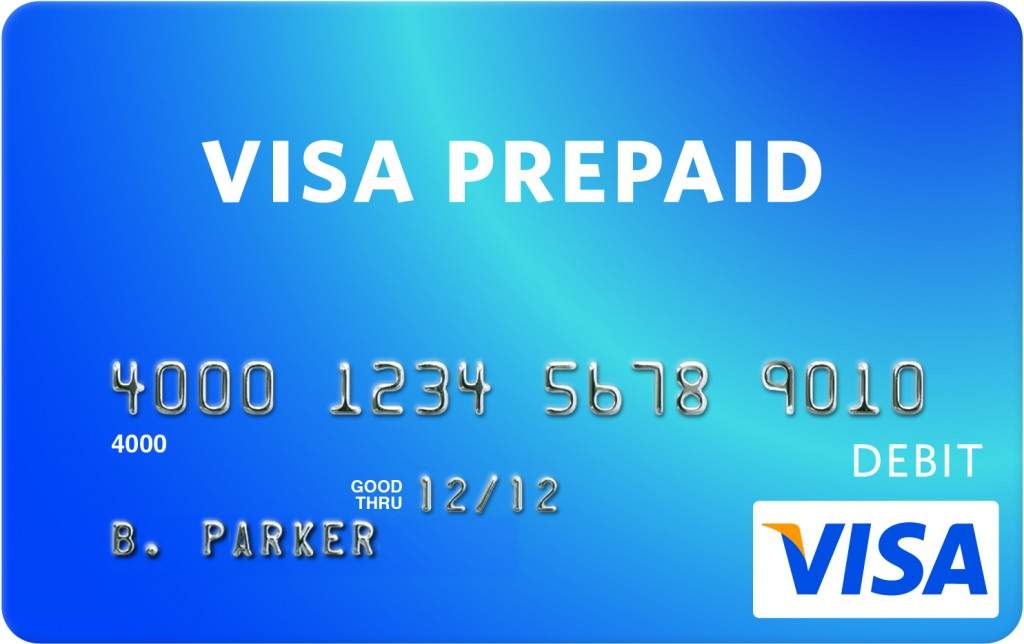 What has been the result of 'no surcharge' on UK prepaid card fees?
A good question and one that is answered by the clever guys at Polymath Consulting.
One of the side effects of the 'no surcharge' rule is that many prepaid card and e-wallet programmes needed to change their fee structures.  After all it is estimated that surcharging cost British Consumers alone £166m ($236m) in 2015 and this means with no surcharging, this income will need to be found elsewhere for prepaid card programmes.
Since 13 Jan when the regulations came in, Polymathhas been busy.  It checked every consumer loaded prepaid card website in the UK on 14 January.
Yes many have changed their fee structures, but what is perhaps most concerning is that out of a total of 195 programmes (individual cards issued in more than one currency count as a separate programme) there were still 56 that had illegal card surcharging structures with a further 20 that may have different fees for different load channels.
That is 28% of all prepaid card programmes have illegal fee structures and were charging more for card loads than other channels.
The ban meant that it is unlawful for merchants to charge additional fees when someone uses a particular credit or debit card, or other payment systems like PayPal, to make a purchase unless it is a corporate/commercial card.
A prepaid card load is in effect a merchant accepting payment and therefore falls under the regulations.   Economic Secretary to the Treasury, John Glen said:
"It's completely unfair for someone to be hit by a hidden fee just before they are about to make a purchase, so by scrapping these rip-off charges we are helping to give power back to the consumer.  As we build a fairer society, this added transparency ensures buyers can make informed choices about how they spend their hard-earned money."
The new rules will be enforced by Trading Standards who will have the power to take civil enforcement action against merchants who breach the regulations. It will also entitle customers to receive a refund of any unlawful surcharge they have paid and enable them, if necessary, to take legal action to recover any such surcharge.
And the ban is not just in the UK. It is effective across the EU from 13 January 2018, and will apply to all purchases made where the banks of the consumer and retailer are within the EEA.
The most common change made by prepaid card programmes to comply with the regulations seems to be either to cancel the credit card load option altogether and, in some cases, the debit card option as well.
Does this in turn water down the options available to the consumer?