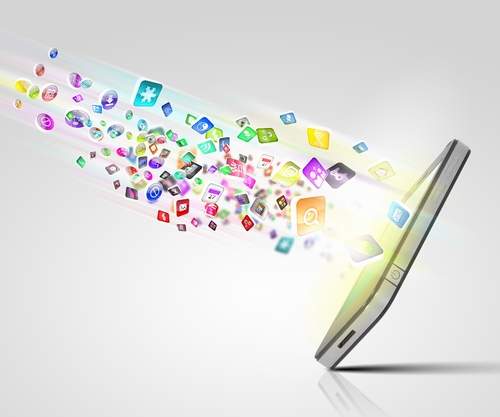 Open Banking fintech Bud has raised $20m in its Series A fundraising round.
The investment is supported by some of the biggest global banking giants. HSBC, Goldman Sachs, Banco Sabadell, Investec and ANZ all supported the fintech with funding.
Furthermore, additional investment came from Lord Fink, the former chief executive of hedge fund Man Group, and 9Yards capital. This investment will help Bud drive its technology to transform the next generation of personal finance management. 
The round takes Bud's funding to date to $32m. The Bud platform allows banks to create a seamless app that integrates products from vetted third parties. Banks can also categorise a customer's spending data using Bud's technology to help them find more tailored and cost-efficient products.
Furthermore, this generates clearer customer insights and creates a better overall experience.
What will the $20m Bud funding be used for?
Bud recognised the friction in the current banking landscape and uses APIs to simplify banking and remove that complexity so that consumers can better manage their money.
Bud says it will use the funding to increase its headcount by the end of the year. It currently employs 62 people in its London office and plans on doubling that following the fundraising and also expand into new markets.
CEO of Bud, Ed Maslaveckas, said: "As a generation, many of us are afraid of money — it's why our finger hovers over our banking apps without pushing the button, why we don't view our balance at a cashpoint, and why we rarely change our banking providers despite better offers elsewhere. We know we're not getting it right, but we live with this sense of unease anyway. The alternative is to acknowledge how much we don't know.
"This investment by HSBC, Goldman Sachs, Banco Sabadell, ANZ and Investec — as well as some fantastic VC partners in the form of 9Yards Capital and Lord Fink, the former CEO of the hedge fund Man Group — is proof that we're going in the right direction. Proof that some of the world's most forward-thinking investors think that our model represents a real opportunity to change the way people deal with money."