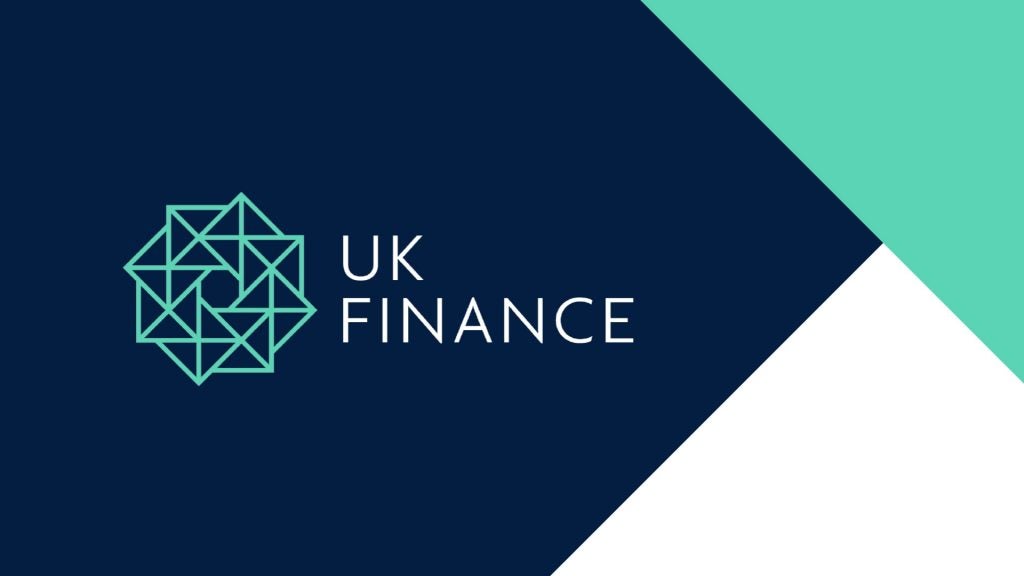 The UK credit cards spending in April 2020 – the first month of Covid-19 lockdown – fell by nearly 50% to £8.7bn ($11bn) compared to April 2019, a study published by UK Finance has revealed.
The number of credit card transactions also decreased by 45.9% to 163 million.
Moreover, the outstanding balances on credit card plunged by £4.7bn in April 2020 compared to last year.
The report cited borrowers cutting down on credit card spending amid the Covid-19 pandemic as the reason for the decline.
In the case of debit cards, the number of transactions in April 2020 was 5.1% lower than the previous year.
However, the spending value increased by almost 1% to £51.8bn.
Amid an overall decline in card spending, one-third of all card transactions were made online, up from 29.6% last year.
The number of online transactions also rose to 16% from 13.3% in April 2019.
UK Finance managing director of personal finance Eric Leenders said: "The Covid-19 crisis has significantly changed how, where and when people spend their money."
Other notable findings
The contactless cards transactions in April dropped by 44.3% to 404 million transactions. The total value of contactless transactions fell by 40% to £4.1bn.
The report attributed the fall to reduced opportunities to spend in retail, transport and hospitality sectors.
However, for the first time, the average value of a contactless payment crossed £10 as the industry spiked the contactless payment limit to £45 from 1 April.
Leenders added: "The banking and finance industry has put in place a number of measures to help customers adapt to this new economic environment and pay in a way that suits them."