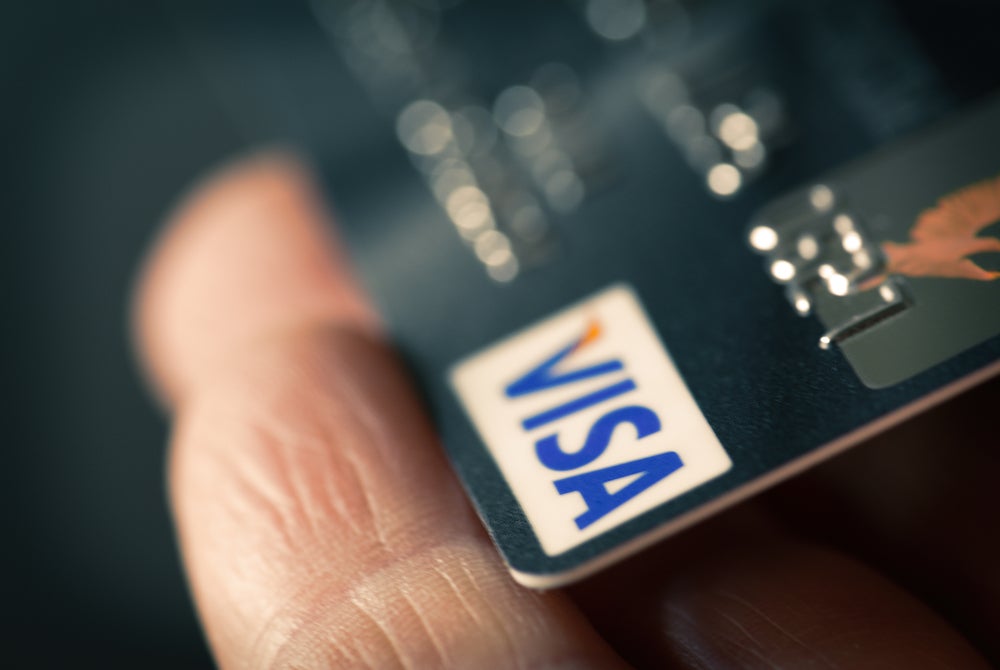 Visa has revealed that the Covid-19 pandemic has accelerated the switch mobile contactless payments in Singapore.
According to the Visa Consumer Payment Attitudes Study, now 56% of Singapore consumers are using mobile contactless payments. This is an increase of 12% compared to last year.
The study cited mobile payment options like Apple Pay, Samsung Pay and Google Pay as the reason for the increase in usage of contactless payments in the country.
Moreover, Visa revealed that 84% of the 511 respondents said they are using contactless card payments method with Generation Y showing the highest trend at 92%.
Singaporeans prefer using contactless payments more than other payment methods, especially while paying for their rides on public transportation or shopping at supermarkets as they come with rewards.
Visa Singapore & Brunei country manager Kunal Chatterjee said: "Over the years, we've seen tremendous uptake in contactless payments by Singaporeans, and we're one of the top countries globally to achieve more than 90% contactless payments penetration.
"Supermarkets and quick service restaurants are one of the key contributors to this."
Other important findings
The switch to mobile contactless payment mode in Singapore is attributed to its advanced mobile security and stringent data privacy measures in place.
75% of Singaporeans do not feel that their personal information is at risk when making mobile payments.
Nearly 67% of the respondents said they believe that merchants, banks and third-party companies provide adequate security to protect their transactions.
Nearly half (49%) of respondents said they are not worried about getting hacked and 61% opined that losing their mobile phones as the least security concern.
Nearly 50% of Singaporean consumers carry less cash compared to two years ago and 68% cited contactless payments as the main reason.
Lastly, 62% of the respondents said they expect to use cashless payment methods increasingly in the coming years.
The Visa Consumer Payment Attitudes Study is part of a regional research project conducted in Southeast Asia on 5,000 consumers across seven Southeast Asian markets.