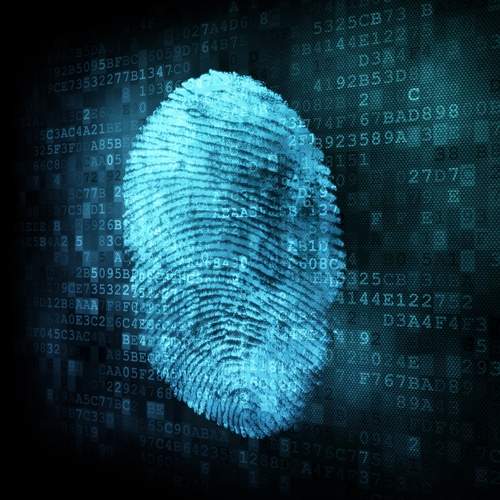 Biometric fintech Zwipe has joined forces with digital banking services provider TietoEVRY to roll out biometric payment solutions for banks in the Nordic and Baltic regions.
The solutions will be based on the Zwipe Pay ONE platform.
As part of the deal, Zwipe will provide TietoEVRY with technical support on biometric payment card integration, enrolment solutions, and end-to-end advisory.
These services will help banks successfully deploy biometric payment solutions.
TietoEVRY, through its card manufacturers network, will source their Zwipe Pay ONE-based cards.
TietoEVRY is facilitating biometric payments for consumers due to its increasing demand.
TietoEVRY head of card production and personalisation services Jarmo Rouhiainen said: "We are excited to roll-out the Zwipe Pay ONE platform in close collaboration with Zwipe, a pioneer and innovator in biometric payments.
"We selected Zwipe as the most interesting partner for mass-market deployment. Together, we will support banks to roll-out biometric payment cards and wearables at scale. From recent discussions with issuers, we already see broad interest for such innovations. Clearly, now is the time to take action."
Zwipe CEO Andre Lovestam said: "Partnering with TietoEVRY is a significant milestone for Zwipe. TietoEVRY's deep relations with a large number of banks in the Nordics, Baltics and beyond will be a strategic complement to Zwipe's technology leadership, accelerating the deployment of next-generation contactless payments.
"Partnering closely with one of Europe's strongest players in payment services, we are further showcasing the value-add we deliver to the ecosystem."
Last month, Zwipe partnered with Cardmatix for biometric payment card production at mass volumes.