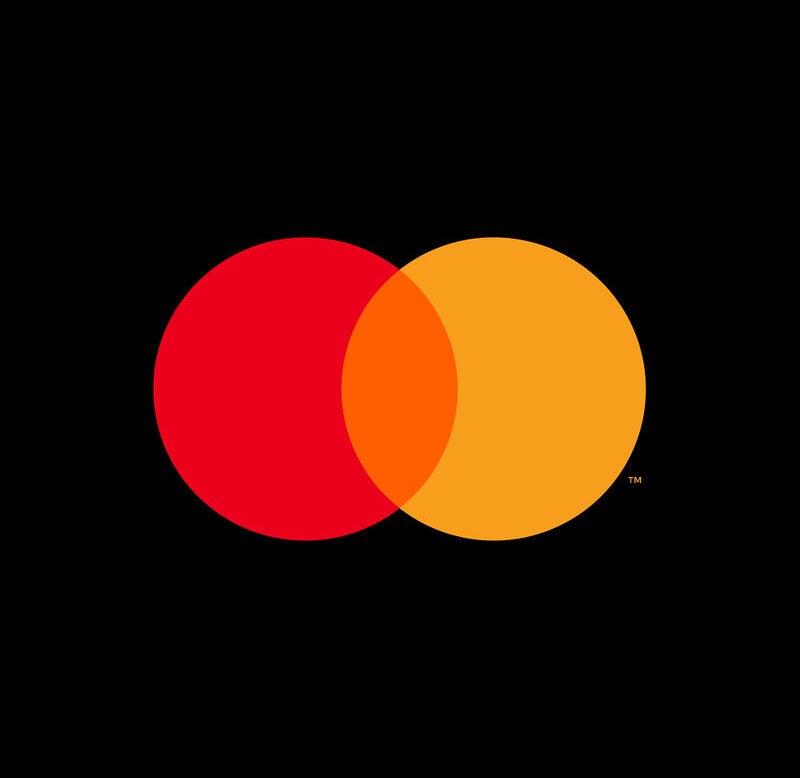 US-based payment instalment platform QuadPay has forged a partnership with alternative financing platform Mastercard Vyze.
The partnership will enable retailers to offer 'buy now, pay later' (BNPL) instalment payments option to shoppers.
The instalment-based payment shopping will be made available for businesses and customers both online and in-store.
QuadPay – which has recently merged with payments services provider Zip – is said to be a pioneer in the BNPL industry.
QuadPay offers interest-free BNPL services for purchasing goods worth $35-1,500.
On the other hand, Mastercard Vyze uses end-to-end technology to deliver more payment options to consumers at checkout.
National and regional retailers in home improvement, electronics, and home fitness sectors use the Vyze platform.
QuadPay and Vyze will enable pay later services in four instalments within a single application.
QuadPay co-CEO Brad Lindenberg said: "As QuadPay continues to grow as a leader in the BNPL industry, our team is thrilled to partner with Mastercard.
"This partnership came at an important time for both parties as Buy Now Pay Later becomes a must-have throughout the e-commerce landscape."
Mastercard Vyze CEO Mitch Ferro said: "This is a powerful partnership that we believe will grant shoppers choice, assurance and simplicity at checkout and provide businesses the opportunity to experience higher approval rates, driving consumer loyalty."
Recently, Ally Lending joined forces with Mastercard Vyze to expand financing into retail.