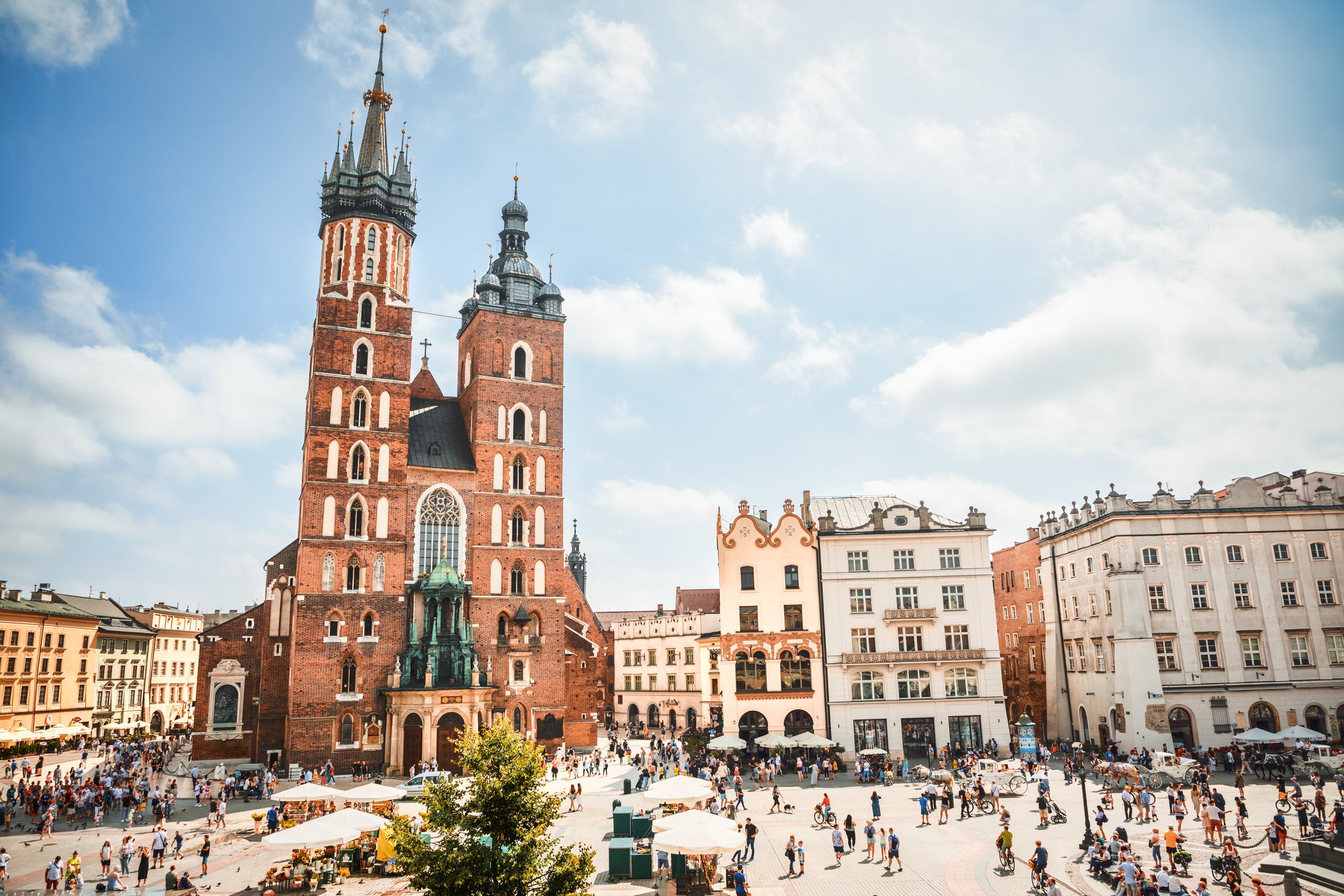 The new hub called the "European Centre for Excellence", will help Zilch develop new product features and technologies, adding to the work done by its London headquarters and office in Miami.
With over 30% of Zilch's software engineers based in Krakow, the hub will work closely with the core engineering centre in the UK, setting the stage for more tech hubs worldwide.
The expansion comes after the company announced opening its ad-subsidised-payments-network (ASPN) to third parties through open APIs. The move allows retailers to offer contextualised advertising deals straight to customers through its vertically integrated payments app.
"The current global macroeconomic climate has led to a marked increase in financial exclusion for customers and a significant reduction in funding for private firms", said Philip Belamant, Zilch's CEO and co-founder. "This creates an environment where well-funded, economically viable and highly scalable companies like Zilch can leapfrog the competition while delivering immense value to the mass market customer."
"This strategic step is part of our targeted investment program into R&D and technology. We expect our new Krakow operation will serve as a blueprint for similar technology hubs worldwide", he continued.
BNPL loans have become an increasingly popular interest-free option for consumers. According to GlobalData's 2022 Financial Services Consumer Survey, 15% of UK respondents reported using BNPL services in the six months prior to July 2022.