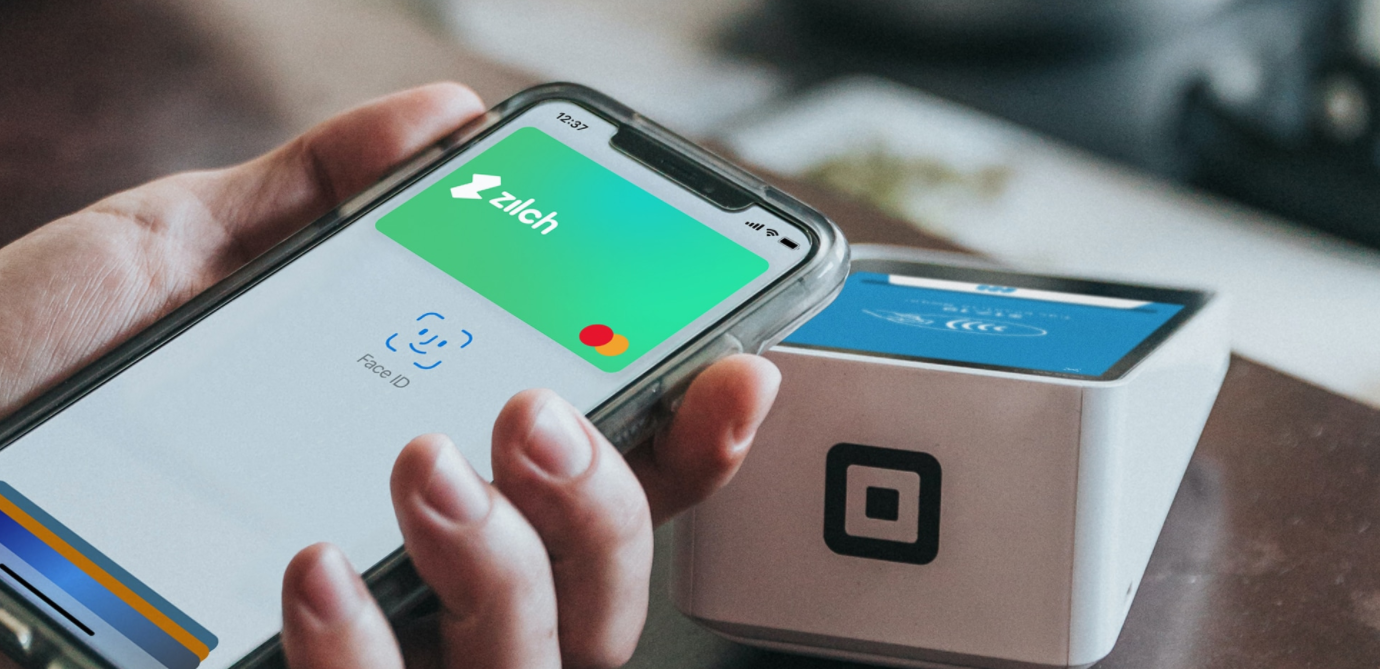 Zilch's move will allow retailers to offer contextualised advertising deals directly to customers through its vertically integrated payments app. Zilch's partners can access the dynamic commissions network through APIs, adjust commissions, and attribute sales in real-time.
ASPN achieves conversion rates of up to 55% – 10 times the average recorded by the search industry – with platforms such as Amazon and eBay achieving 59%.
"Our vision with Zilch was to offer all customers an incredible payments product that would eliminate the cost of consumer credit for good", said Philip Belamant, CEO and co-founder of Zilch. "To achieve this, we generate ad revenue from merchants when customers shop and use this to subsidise our powerful reward-earning debit and zero-interest credit in one digital card that customers can use anywhere. This is what we call the Googlisation of payments."
Zilch and headaches for the BNPL sector
BNPL loans have become an increasingly popular interest-free option for consumers. According to GlobalData's 2022 Financial Services Consumer Survey, 15% of UK respondents reported using BNPL services in the six months prior to July.
However, rising interest rates and borrowing costs have forced many BNPL providers to underwrite many loans after customers defaulted on their payments. As a result, leading industry names recorded losses – among them Klarna, which suffered $1bn in operating losses in FY2022.
Despite that, Zilch raised $50m in funding in July 2022, taking its total raise for its Series C to $160m.
As for the decision to open its ASPN to third parties, Belamant said, "this is the future of the advertising industry."
"The market continues to see a decline in spend on search and social media advertising in favour of retail media, where retailers sell online ads using their first-party data, precisely because retail media provides advertisers with better targeting at times of maximum 'intent', higher conversion and more accurate attribution. What data from ASPN shows is that, when you place those ads on a consumer's favourite payments platform and enable them to make the purchase, rather than on the checkout page of an ecommerce site, the performance is unparalleled", he concluded.