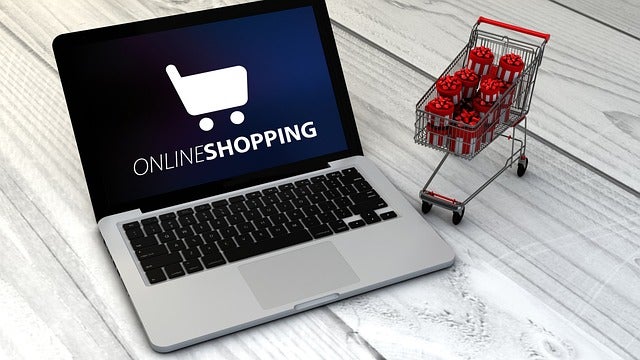 YowPay's solution generates a unique QR code for each transaction, allowing customers to pay faster and more easily. The buyer then scans the QR code from their mobile banking application and confirms the payment.
The process enables merchants to book payments immediately to their business bank account without using a payment terminal, thus minimising transaction costs.
"Yowpay is a complementary payment solution that enables all merchants, whether online or at the point of sale, to be paid immediately and completely securely", noted Christian Caumont, CEO of Yowpay. "Our partnerships enable us to be available throughout the Eurozone, and our application makes the transaction even faster and more secure."
Ever since Covid, QR code payments have seen a surge in popularity, with people increasingly preferring them to settle transactions faster.
For that reason, investors have been placing their bets on tech companies and platforms providing access to QR payments. In December 2022, South Korean QR payment platform GLN International secured $83.7m in an investment round, further boosting its place in the international QR payment/withdrawal platform market.
In Europe, Euronet Worldwide's digital payments unit Epay rolled out UnionPay QR code-based payments service. The move enables UnionPay card users to use UnionPay's QR code payments, called UnionPay App, at European outlets.
Founded in 2023, YowPay is a software company offering B2B solutions that help merchants or e-merchants exchange banking data.