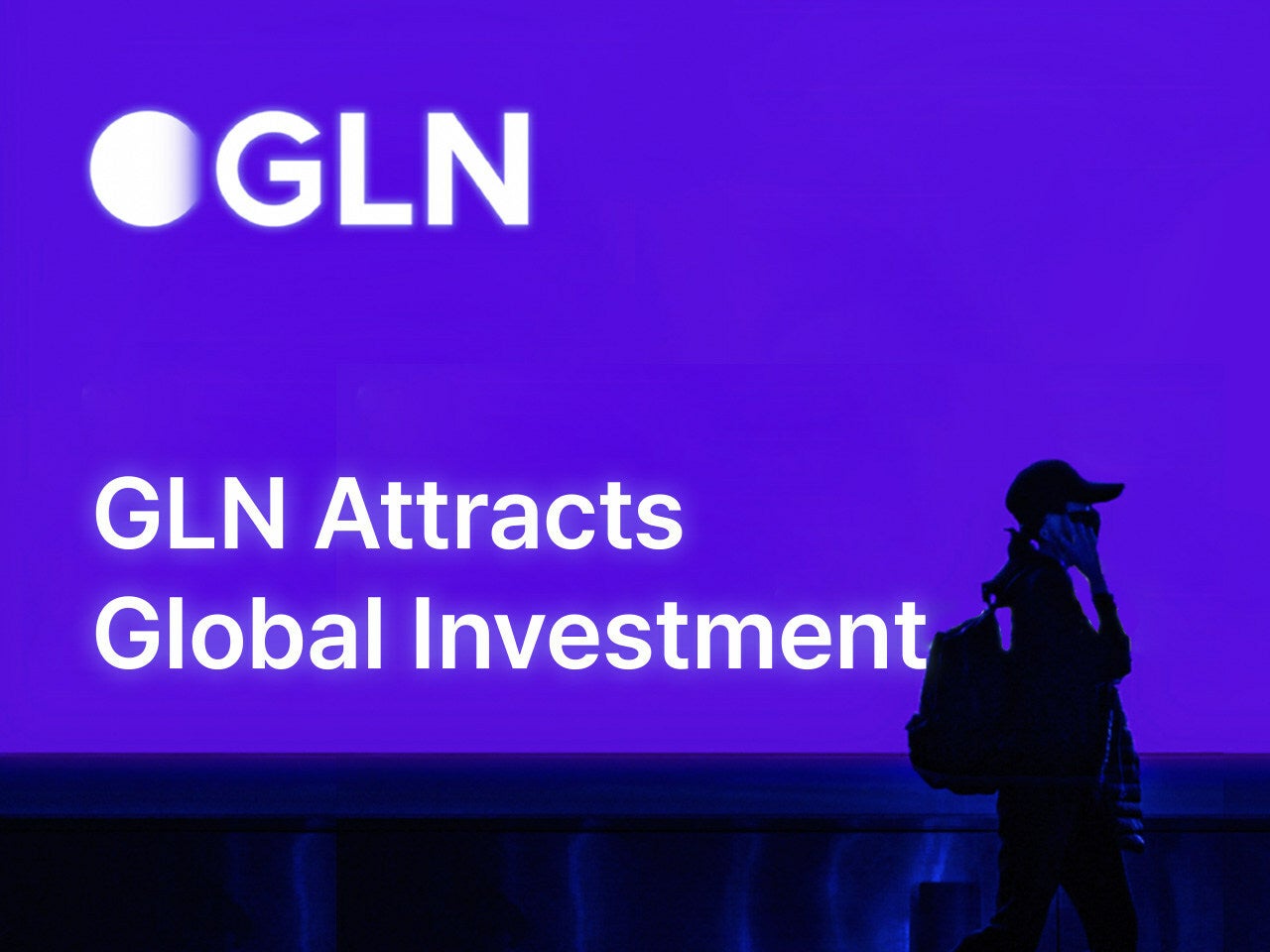 South Korean QR payment/withdrawal platform GLN International has secured a strategic investment of around KRW110bn ($83.7m) in total from four institutions.
The institutions include both local and foreign entities, such as South Korea's KB Digital Platform Fund and Kakaopay as well as Taiwan's Taishin International Bank and Japan's Sumitomo Mitsui Trust Bank.
The investment is set to help GLN International to further boost its place in the international QR payment/withdrawal platform market.
The firm intends to use the fund to form new strategic collaborations with global banks, payment networks and distributors.
GLN International CEO Han Jun-seong said: "In order to expand the global QR financial ecosystem, the participation of domestic and foreign super app operators should be the key.
"Through the formation of this alliance, GLN plans to amplify the global QR payment/withdrawal coverage and plays a role in leading various areas of related business."
In July 2021, GLN International was created after a spinoff from Hana Bank.
Since its formation, the firm has been partnering with various domestic and foreign financial institutions to offer its services.
Currently, the company offers QR payment/withdrawal and tuition payment services across various territories, including Japan, Vietnam, Thailand, Taiwan, Hong Kong, Singapore, Laos and Guam.
The firm's clients can make transactions via Hana Bank's Hana 1Q app and Hana Card's Hana Money app along with Toss app by scanning a QR code.
The latest investment follows an announcement regarding a partnership between GLN International and KB Kookmin Bank for establishing Korea-focused payment network.