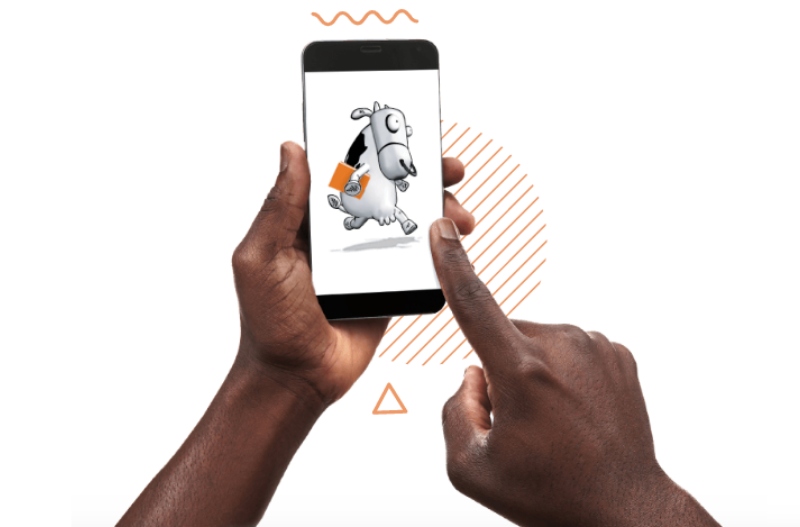 Mukuru and WorldRemit today announced a deepening of their existing partnership.
Having initially launched the alliance in Zimbabwe, the two companies aim to expand their collaboration for cash remittances into Zambia, South Africa, Mozambique, Malawi and Botswana.
"This is an important next step in furthering the delivery of world-class services and financial inclusion across the African continent," the partners said.
The partnership expansion is the latest move by both companies to enhance the delivery of financial services to customers by combining their strengths and leveraging their capabilities and resources.
As a result of the company's deepened collaboration, customers will benefit from guaranteed cash at all times, and there will be no cash-out charges to recipients on cash collections.
More than 150 orange booths and multiple branches located across
Until now, customers who received payments into mobile wallets in partnership countries like Zambia would ordinarily pay a cash-out fee when withdrawing cash from a mobile wallet.
Now, when a WorldRemit customer sends cash to a recipient in Zambia, and that recipient collects their transfer at a Mukuru booth, the recipient will pay no fee at all.
Since the launch of the partnership in June 2020, WorldRemit customers in over 50 countries – including the United Kingdom, United States, Australia, New Zealand, Canada and Europe – have been able to send money to their loved ones in Zimbabwe who are in need of financial resources as the coronavirus pandemic draws out.
Beneficiaries can collect their WorldRemit remittance at any of Mukuru's more than 150 orange booths and multiple branches located across Zimbabwe in both rural and peri-urban areas.
The cash pick up service is operational six days a week and customers will not have to endure long queues. They can collect their cash quickly and safely.
"We guarantee cash availability and zero charges"
Andy Jury, CEO of Mukuru said:
"Through this partnership, we have an opportunity to make remittance payments accessible to WorldRemit customers in remote areas through our extended booth network. We also guarantee cash availability at our booths with zero charges to the recipient when they collect their cash, so the recipient receives the full remittance sent to them."
Pardon Mujakachi, Head of Sub Saharan Africa at WorldRemit, added:
"The response to our service launch in Zimbabwe was phenomenal, and we are happy to be able to offer our customers in Zambia, South Africa, Mozambique, Malawi and Botswana the same unmatched customer experience providing low cost and convenient access to remittances, no matter the location.
"The WorldRemit service is 100% digital on the send side via the WorldRemit website or mobile app, providing 24/7 access to remittances from more than 50 send countries, into over 7,000 Mukuru cash pick-up locations across the five countries we are newly launching."