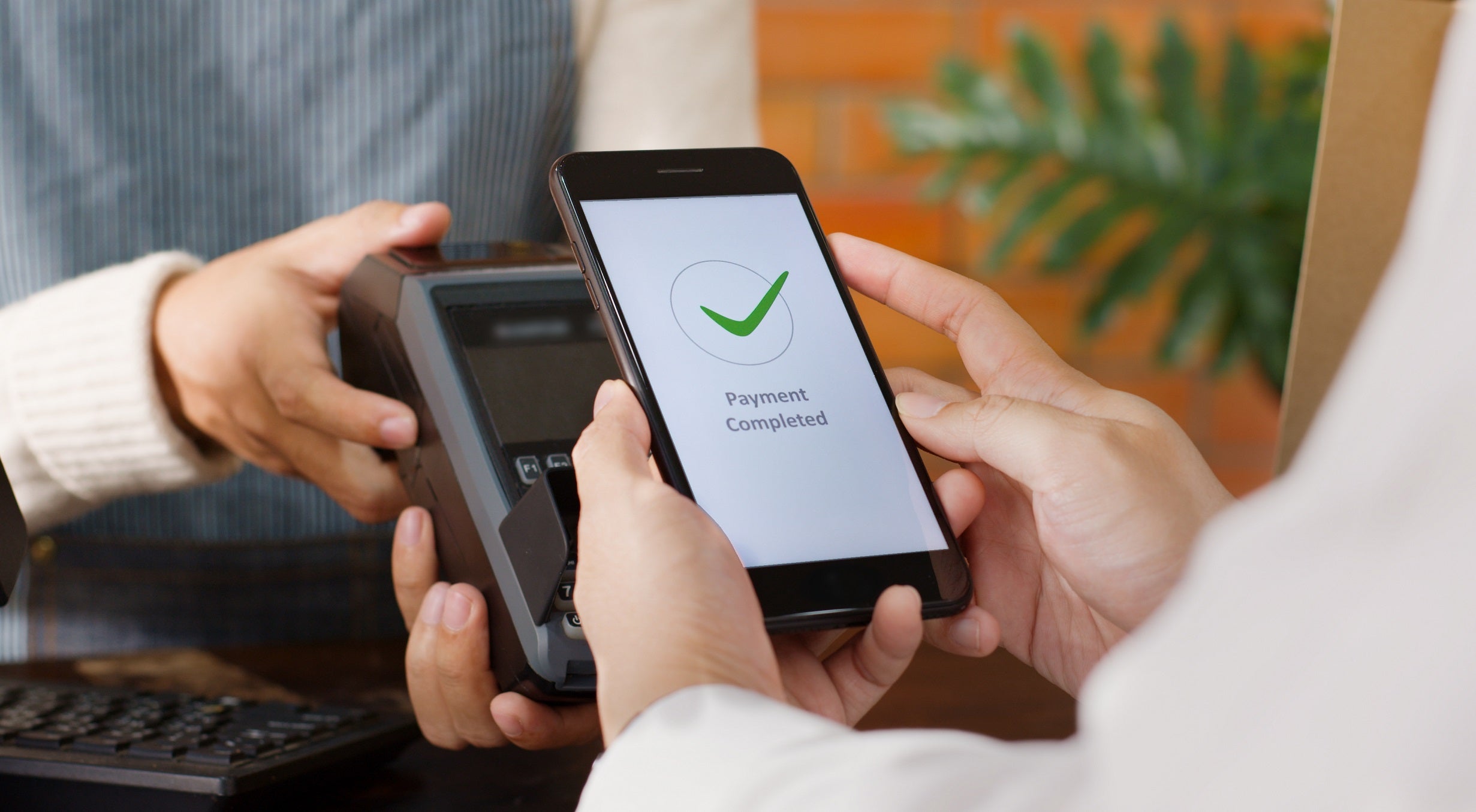 The solution combines Worldpay's payments data with machine learning and helps lower the cost and risk of taking payments. For merchants, it allows them to maximise conversions, minimise costs and reduce fraud.
The launch follows the successful completion of Revenue Boost's pilot programme. Between May 2022 and April 2023, the new tool processed over 500,000 transactions, seeing a 4% acceptance lift on Black Friday purchases and around $1.2m in payment cost savings over 12 months.
Gabriel de Montessus, head of Global Enterprise at Worldpay from FIS, said: "It's time to rethink the narrative on payments – they are a strategic lever that can accelerate growth for ambitious merchants.
"Worldpay's solution combines our extensive payment expertise with the scale of our payments data to help optimise how merchants take payments", de Montessus added. "By lowering costs and lifting approval rates, we can unlock the true value of payments for our customers. We've already seen success for some of the world's biggest brands, and we look forward to working with more to fuel their commerce globally."
FIS is a tech provider for financial institutions and businesses of all sizes and across any industry. In July this year, the company sold a majority stake in its Worldpay Merchant Solutions business to private equity funds managed by GTCR.
Worldpay enables payouts to a broad network of suppliers and beneficiaries worldwide, allowing transactions in approximately 225 markets across nearly 146 countries.