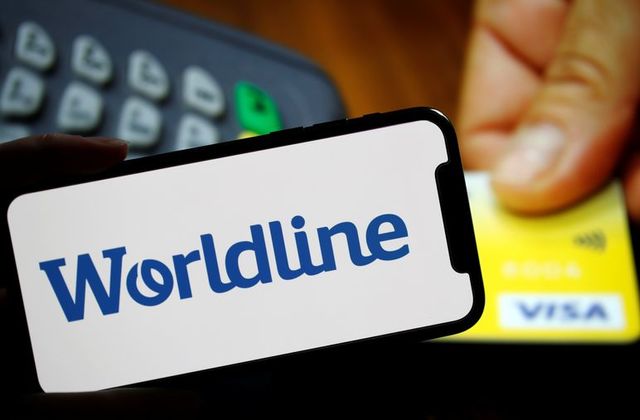 Worldline has wrapped up the second phase of development of its new 'Payments Platform as a Service' (PPaaS) solution.
This new solution is expected to facilitate the company's Terminals, Solutions & Services (TSS) division transformation to an ecosystem enabler in cloud-based payments acceptance.
PPaaS is designed to be device and partner agnostic. The solution will allow Worldline partners to set up payment solutions for their merchant customers across all commerce channels.
It will also enable them to activate features to create or improve the experience of their merchants' offerings through open APIs.
Worldline said that PPaaS will help banks and acquirers simplify their payment acceptance operations and offer their end-customers with value-added services.
Besides, banks and acquirers will be able to offer their services to Independent Software Vendors (ISVs), gateways and integrators connected to the PPaaS platform, noted the payments firm.
Solution providers of services, including Buy Now Pay Later (BNPL), loyalty, data intelligence, and merchant onboarding digitisation, will be able to use PPaaS to access new routes to market and expand their presence to new geographies and merchant categories.
Worldline TSS senior vice-president and PPaaS managing director Giulio Montemagno said: "We build the core capabilities as well as the connections to a variety of players in different fields of the commerce ecosystem, so that whether you're a payment processor or a solutions integrator, when you join the PPaaS ecosystem, you can pick and choose the elements that you want in order to design and deliver the best experience to your merchant customers."
Worldline said that it has onboarded 16 foundational partners so far to co-design and test the solution with TSS business line.
This includes Bambora, PayU, Alipay, Discover Global Network, Afterpay, Fiizy, Paysafe, Forter, CardGenY, and Onfido among others.
PPaaS is slated for commercial launch in the second half of the year.
In January this year, Worldline announced Ingenico's launch of its first ever Data as a Service platform for payments, Ingenico Insight.