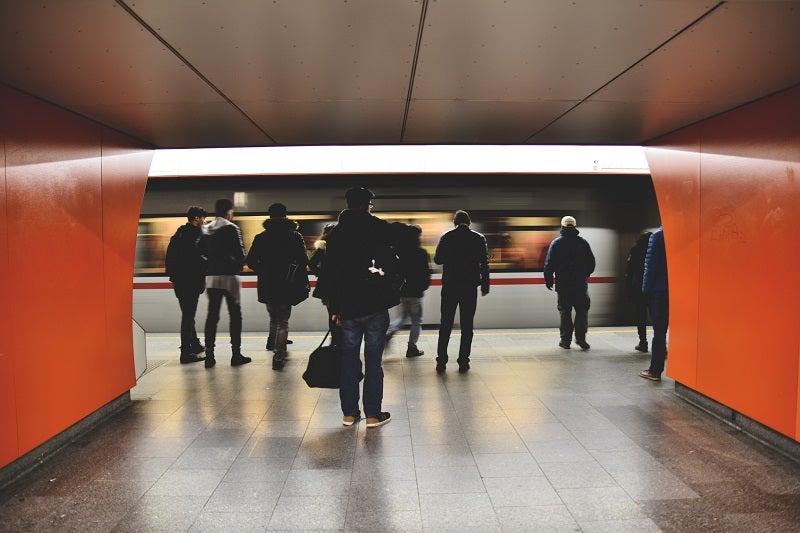 Worldline has teamed up with Danish fintech and Mobility-as-a-Service (MaaS) company Unwire to accelerate digital payment technology in transportation.
Through the partnership, Worldline plans to broaden MaaS capabilities across the UK and Ireland as well as the rest of Europe.
The alliance will enable Worldline to combine its existing payment capabilities with Unwire's multi-modal journey planning expertise. This will allow public transport users to plan, book, and pay for their journeys through a mobile app.
James Bain, CEO UK & Ireland at Worldline, said: "At Worldline, we see Transport as the next major merchant market where ticketing will quickly be replaced by payments. Combining our resources was the logical next step, allowing Unwire to benefit from our payment expertise whilst we benefit from Unwire's MaaS expertise and are very excited to be working with the team."
The news comes after public transport operators have faced increasing pressure to offer contactless payment methods as a result of Covid-19.
Worldline and Unwire collaboration 
The MaaS solution provided by Worldline and Unwire utilises open data for public transport services and intelligent integration of micro-mobility services to combine all mobility services within a city or region. It collates them into one mobility account for the traveller, where subscriptions, capping and personalised tariffs can be applied.
Furthermore, the information can be used to support scheduling and route planning for transport authorities.
Unwire collaborated in Worldline's e-Payments Challenge in 2019, an annual forum that brings together all parties involved in the payment technology ecosystem.
Following this, Unwire has become a key partner for Worldline especially in the development of the Tap2Use product that aims to improve and simplify travelling around the city.
Jesper Thor Rasmussen, CEO at Unwire, said: "Participating in the e-Payments Challenge last year was an incredible experience for us and we are grateful for the continued partnership we have established with Worldline.
"It has been a great journey collaborating with the experts, combining our expertise and solutions to deliver innovative mobile solutions to the market and keep pace with the evolution of customer needs."