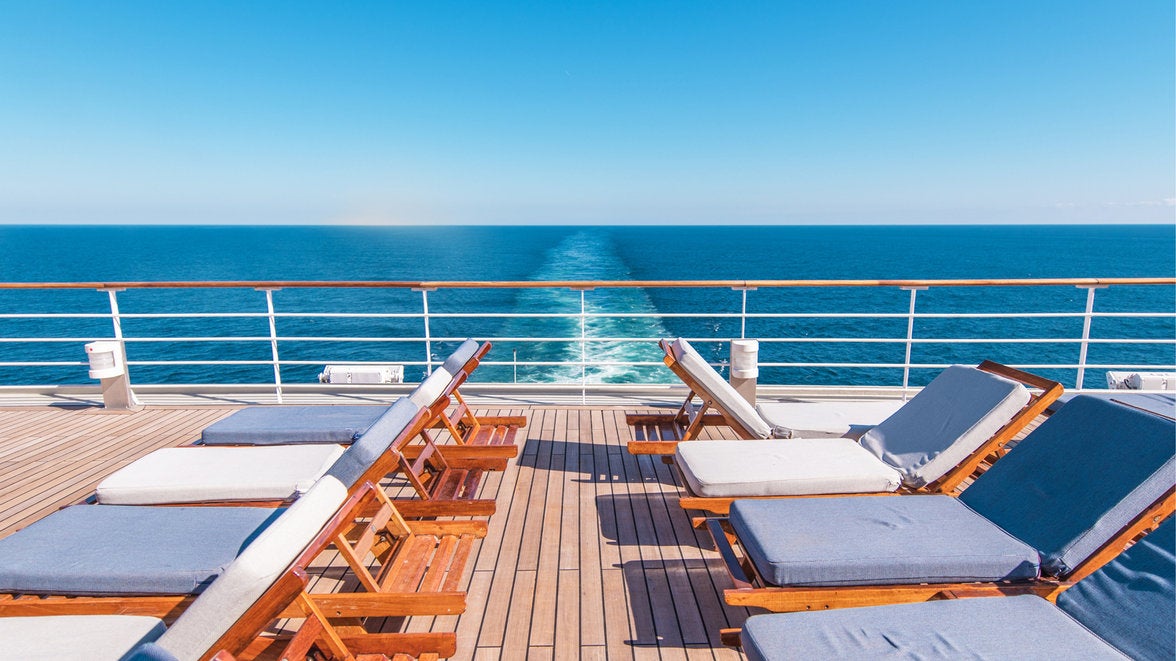 French payments services provider Worldline has expanded an existing alliance with MSC Cruises to support its payment requirements across Europe.
Under the renewed partnership, the firms will work together to provide the cruise guests with custom-made and standardised offerings.
Worldline has also supported MSC Cruises foray into new markets by supplying a plug and play solution that facilitates improved security and onboarding process.
In addition, the firm is helping the cruise brand to boost their business with a solution that has been designed to offer upgraded omnichannel payment options, acceptance of both local and global payment methods as well as other capabilities that suit various demands of the cruise industry.
The solution also includes comprehensive e-commerce acquiring capabilities throughout Europe, on-board payment terminals for accepting money from passengers while cruising, among others.
MSC Cruises has already integrated Worldline's acquiring solution with its individual Shipboard Property Management System (SPMS) that can simplify internal transactions.
Worldline global sales director of travel and hospitality Chris Lanckbeen said: "We are delighted to be able to grow and extend our highly valued, long-term commercial relationship with MSC Cruises.
"As a leader in their segment, MSC required a sophisticated set of features to support their customer promise, which Worldline, as the main payment partner for their European e-commerce business, is happy to support."
Last month, Worldline announced that it was expanding its collaboration with Dutch bank ING by helping the latter with debit and credit card issuing and processing services.