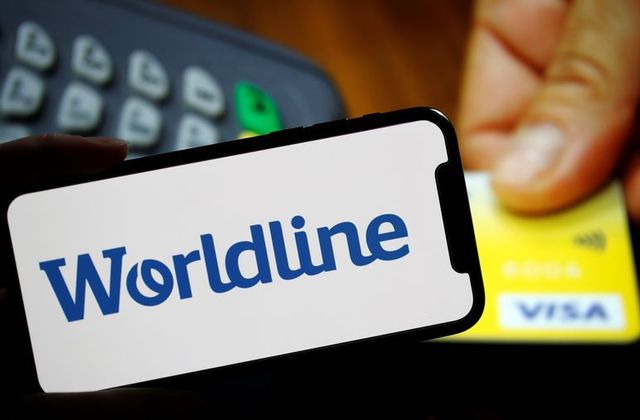 European payments firm Worldline has launched WL Account-Based Payments, an open banking account-to-account (A2A) payment solution for online businesses.
With the new programme, online businesses can launch a custom-branded payment method.
WL Account-Based Payments enables third parties to access consumer banking information. It also offers custom branding, instant settlement notifications and low fees among other features.
The offering can be accessed through a single API and provides businesses with access to 20 European countries and the UK.
Worldline plans to add QR code payments with one-click refunds and recurring payments setup at checkout to the offering. The additions will be made later this year.
The company aims to enhance user experience and improve conversion rates.
Initially, WL Account-Based Payments will launch gradually across Europe and later expand into Asia and Latin America.
Worldline head of Product Management Digital Commerce Eline Blomme said: "WL Account-Based Payments gives you more control over all aspects of the payment process. Custom branding, instant settlement notification and lower fees are just some benefits of this open banking product.
"We are currently developing the solution for some big household names and are excited to see the momentum building around open banking and what it can deliver for our customers and the digital commerce ecosystem."
Earlier this month, Worldline announced the addition of WhatsApp Business API to its WL Mobile messaging solutions.
The move will enable conversations between businesses and clients located across the world through the WhatsApp messaging platform.