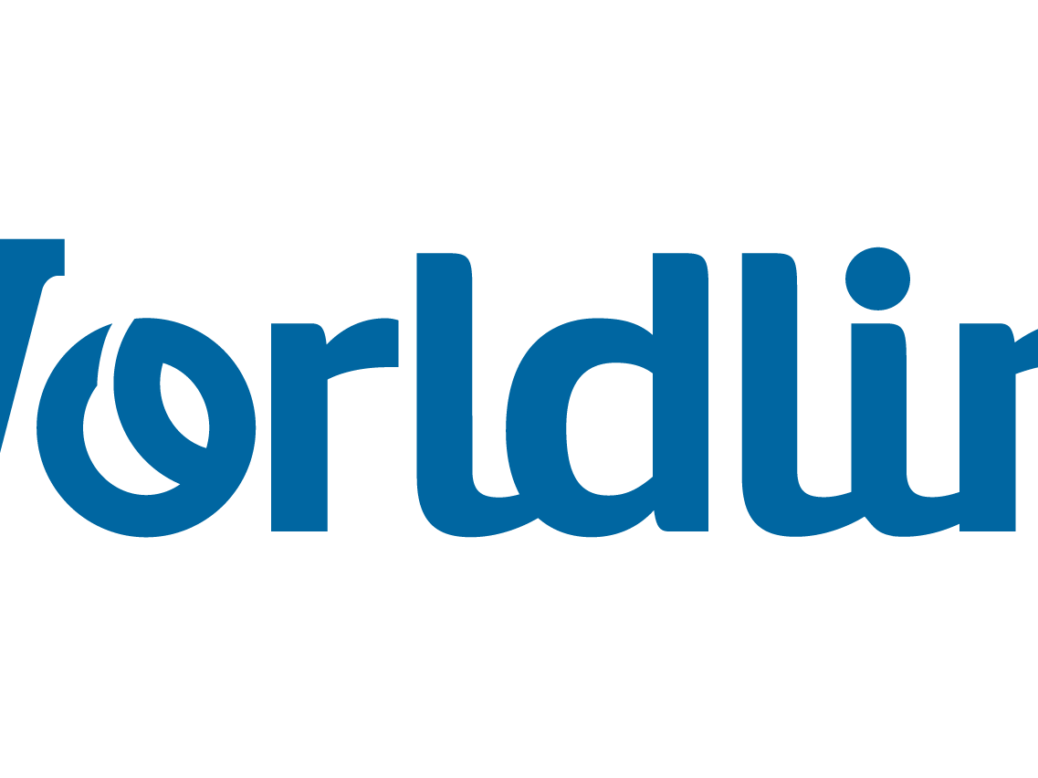 Payments company Worldline has teamed with digital banking fintech Meniga to increase customer engagement and create personalised banking features.
Through the partnership, the two companies aim to create financial tools by combining personal finance management with conversational banking data and analytics. The goal is to create a secure payment solution within the Open Banking era.
Georg Ludvikson, Meniga CEO and co-founder, said: "Through its global reach and firm roots in the Financial Services space,  Worldline is the ideal partner for us. We are really pleased to have our teams join forces.
"With our combined expertise, Worldline and Meniga will be able to deliver on the fast-emerging demand. We will build solutions that deliver value to customers across all sectors, with products that their end-users love and benefit from in their day-to-day lives."
Open banking era 
Open Banking has become a catalyst in allowing non-traditional incumbents create engaging financial solutions for their customers.
Within this environment, Worldline hopes to elevate its position as a key player in reshaping payments by tapping Meniga.
Michael Petiot, Head of Alliances & Partnerships at Wordline, said: "By mastering the overall payment value chain, we aim to play a key role in the new Open Banking ecosystem including the transformation of the digital customer journeys to bring more value to end customers.
"Together with Meniga, we will bring to the market our unrivalled expertise. We will also answer customer's demand for our combined service offering. This partnership also illustrates our ambitions to speed-up the collaboration with start-ups & fintechs to create the services of tomorrow."
The announcement comes after Worldline made plans to expand its reach in the US and Asia-Pacific regions last month.
Furthermore, recently, the payment services firm signed a deal to acquire Ingenico. The $8.6bn deal will create the fourth-biggest payments company in the world.