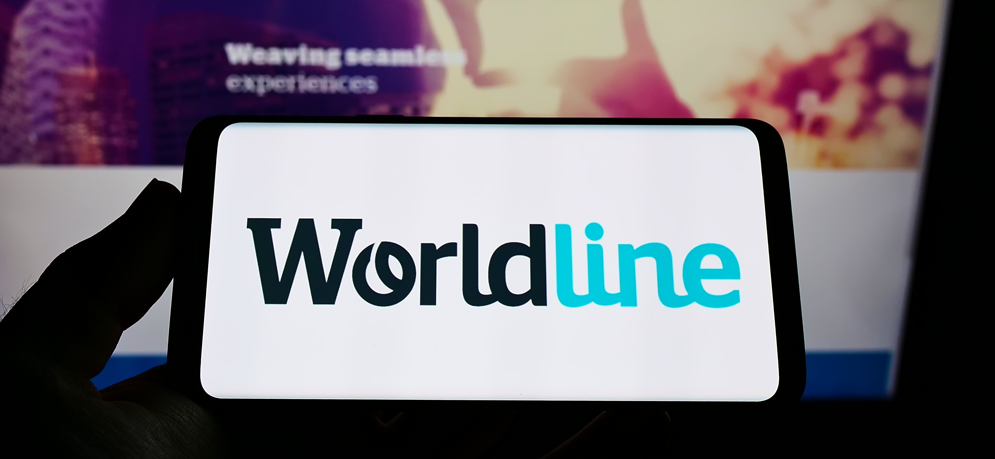 Worldline's Q2 2023 revenue reached €1.17bn, 9.4% higher than last year's Q2 results (€1.07bn). Merchant Services' revenue in Q2 2023 reached €849m, marking a solid organic growth of +13.5% compared to Q2 2022 when the figure stood at €749m.
In addition, the French payments company said its net income group share from continued operations was up +5.6%, reaching €81m. Normalised earnings per share was €0.86 in H1 2023, compared to €0.76 in H1 2022.
Commenting on the results, Gilles Grapinet, CEO of Worldline, said: "Worldline executed a very satisfactory first half of the year with a 9.3% organic growth, supported by a solid double-digit performance in Merchant Services.
"These strong business trends coupled with cost optimisation plans, integration synergies and operating leverage, allowed the Group to deliver an 80 basis points margin expansion led, as planned, by a solid improvement in Merchant Services profitability despite inflationary headwinds impacting our costs base", Grapined added.
Worldline: Recent developments
On 19 April 2023, Worldline entered into discussions with Credit Agricole, seeking to establish a joint venture to provide payment services to businesses and clients.
According to Grapinet, combining Worldline's technology with Credit Agricole's distribution power would help "create the future leading player in the French market, able to deliver premier services to all merchants."
More recently, the company launched Worldline Mobility Payments Suite featuring payment acceptance through a dedicated gateway at every point and channel of sale. The solution is meant to simplify customers' payment experiences through face-to-face and over-the-counter transactions, as well as online payments or via a ticket vending machine.
Grapinet is optimistic about hitting the company's goals and objectives in 2023.
"Based on this good first-half showing its enhanced competitive strengths two years after the start of the ex-Ingenico integration, the Group confirms its 2023 objectives and reaffirms its strategic projects to establish Worldline as a premium global Paytech while actively participating in the Payment industry consolidation", he said.