French payments firm Worldline has confirmed that it is holding exclusive talks with the Apollo Funds in connection with a binding offer for the purchase of its Terminals, Solutions & Services (TSS) Business Line.
Free Whitepaper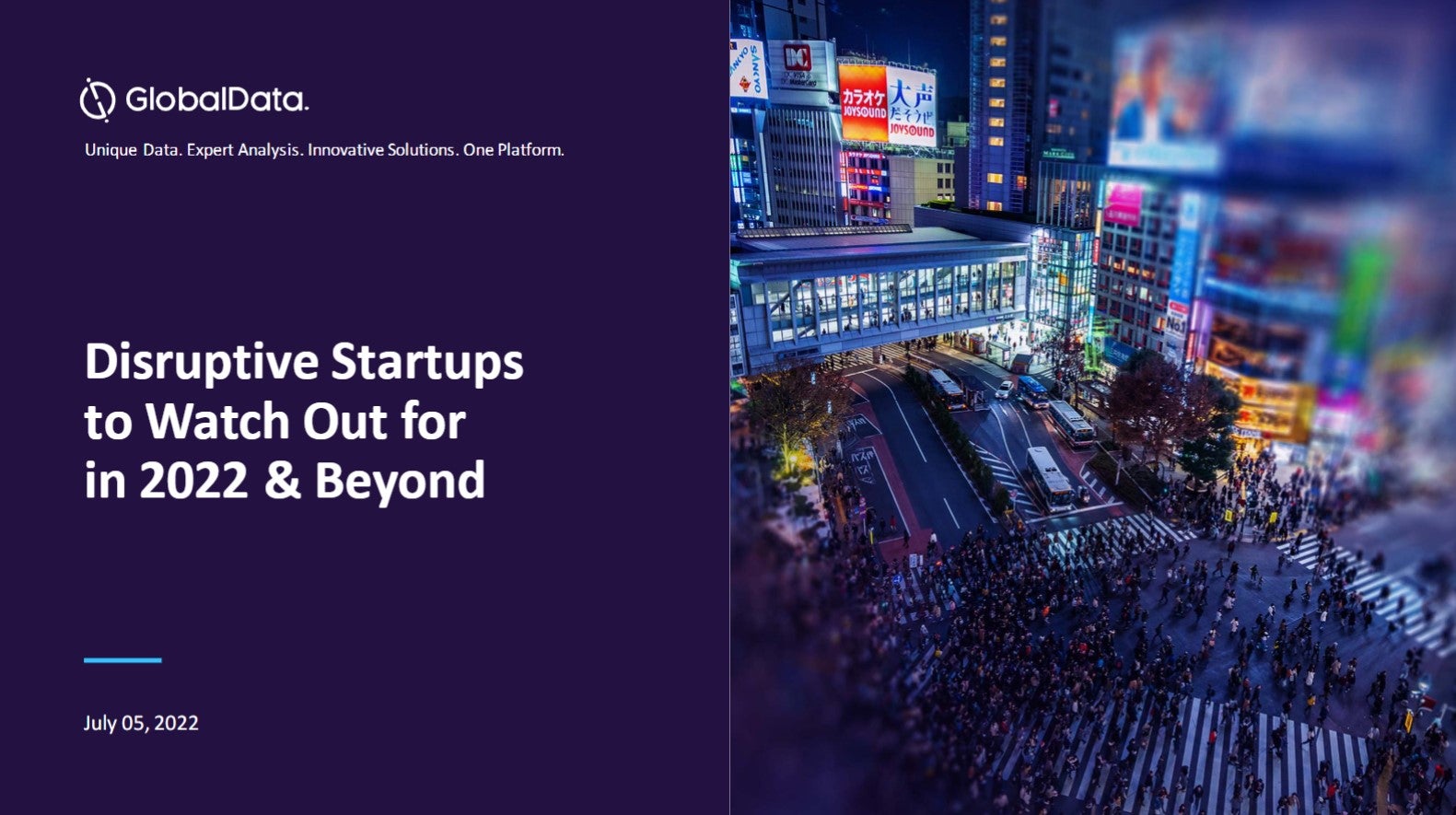 Disruptive start-ups to watch out for
2021 was a record-breaking year, with more businesses breaking into the billion-dollar club. Many start-ups have achieved or retained the unicorn status by the end of the year to reflect nearly a fivefold growth from that in 2020. This boom can be linked to a financing frenzy spurred by the quick adoption of technology and innovative solutions by start-ups gaining traction in response to the pandemic. However, the start-up ecosystem is now facing turbulent times for fundraising as investors seek long-term business strategies, valuations, and a route to profitability amid uncertain market circumstances. Nevertheless, 2022 has the potential to carry forward the momentum with multiple entities having a fair chance of being in the right place when aided by the right technologies. GlobalData leverages the power of alternative data to examine the health of start-ups across multiple dimensions including the quality of their innovations, market presence, and the funding they can attract. This helps our clients to analyze the disruptive potential of start-ups for early alliances, investments, and acquisition prospects to develop future-proof strategic roadmaps for a competitive advantage. Read our report and gather insights on the following topics:
Recent Unicorn trends
Unicorns in 2022
Future Unicorns
Start-ups to watch out for
Start-up ecosystem outlook by top geographies
by GlobalData
The announcement comes a week after news broke on the ongoing talks between the two companies over the sale of point-of-sale (POS) terminal business.
The firm said that a potential deal would be worth around $2.6 bn (€2.3bn).
The deal price comprises a €1.7bn of upfront consideration and preferred shares that could reach up to €0.9bn in value based on TSSfuture performance.
The contemplated transaction also includes a strategic and long-term commercial partnership between Worldline and TSS for the next five years.
TSS provides hardware that enables consumers to make purchases using their mobile phones and payment cards.
Worldline launched a strategic review of the business in October 2020, following its $9.2bn acquisition of French rival Ingenico Group.
The firm is currently seeking to bring down its debt and simplify its corporate structure through the sale of TSS to Apollo.
Worldline CEO Gilles Grapinet said: "This announcement is a major milestone in the execution of Worldline's strategy after the acquisition of Ingenico and numerous new acquisitions in 2021 in Greece, Italy and Sweden, strengthening its leadership position in payment services.
"This contemplated transaction, while being fundamentally triggered by the best interest of TSS, will also simplify our group structure, further increase our focus on our core activities and massively deleverage our balance sheet allowing the acceleration of our next strategic developments towards establishing Worldline as a truly global Paytech leader."
This transaction, expected to close in the second half of this year, is subject to the signing of a final and definitive agreement between the two companies.
It is also subject to the approval of relevant regulatory authorities.
Free Whitepaper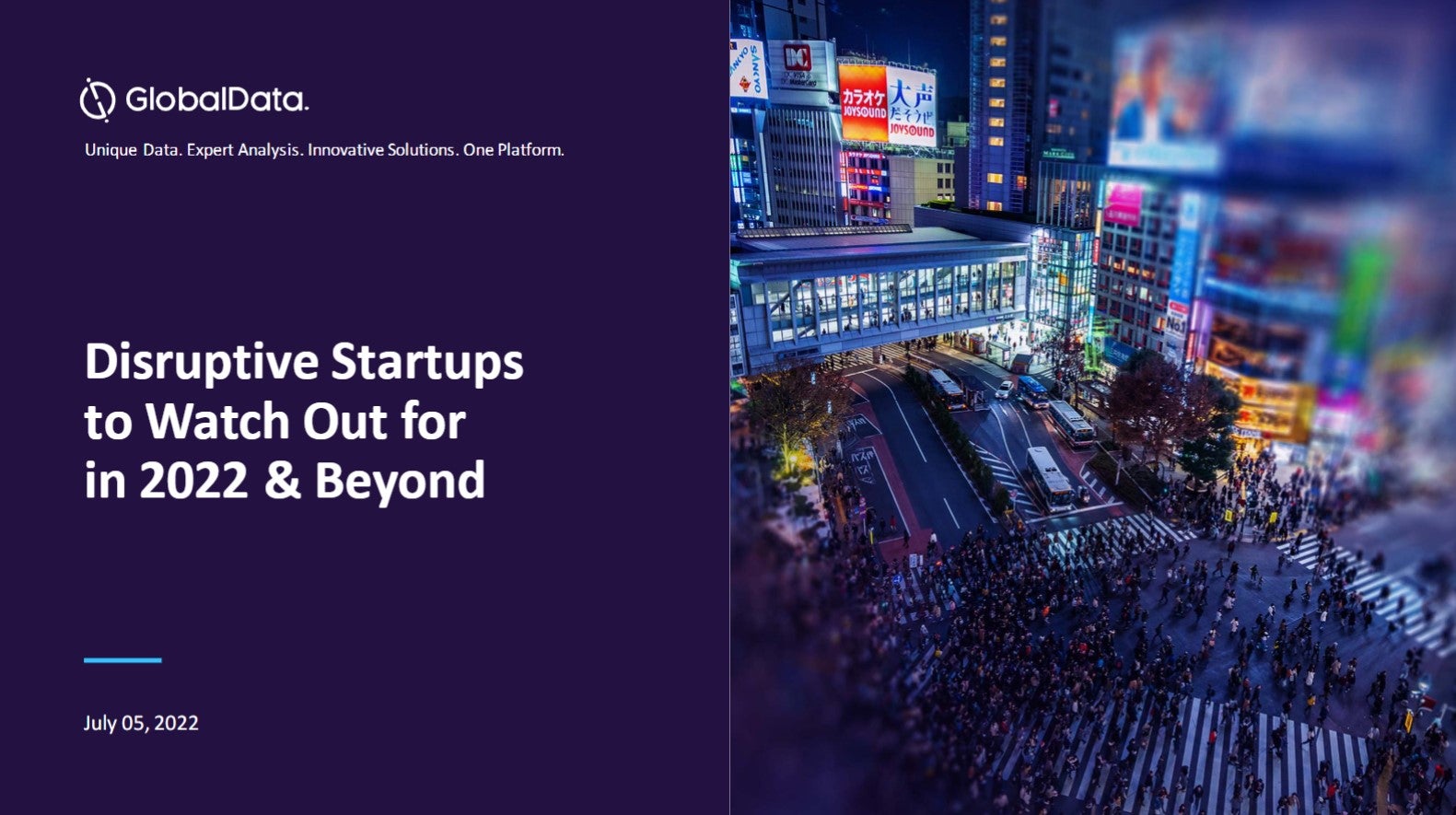 Disruptive start-ups to watch out for
2021 was a record-breaking year, with more businesses breaking into the billion-dollar club. Many start-ups have achieved or retained the unicorn status by the end of the year to reflect nearly a fivefold growth from that in 2020. This boom can be linked to a financing frenzy spurred by the quick adoption of technology and innovative solutions by start-ups gaining traction in response to the pandemic. However, the start-up ecosystem is now facing turbulent times for fundraising as investors seek long-term business strategies, valuations, and a route to profitability amid uncertain market circumstances. Nevertheless, 2022 has the potential to carry forward the momentum with multiple entities having a fair chance of being in the right place when aided by the right technologies. GlobalData leverages the power of alternative data to examine the health of start-ups across multiple dimensions including the quality of their innovations, market presence, and the funding they can attract. This helps our clients to analyze the disruptive potential of start-ups for early alliances, investments, and acquisition prospects to develop future-proof strategic roadmaps for a competitive advantage. Read our report and gather insights on the following topics:
Recent Unicorn trends
Unicorns in 2022
Future Unicorns
Start-ups to watch out for
Start-up ecosystem outlook by top geographies
by GlobalData