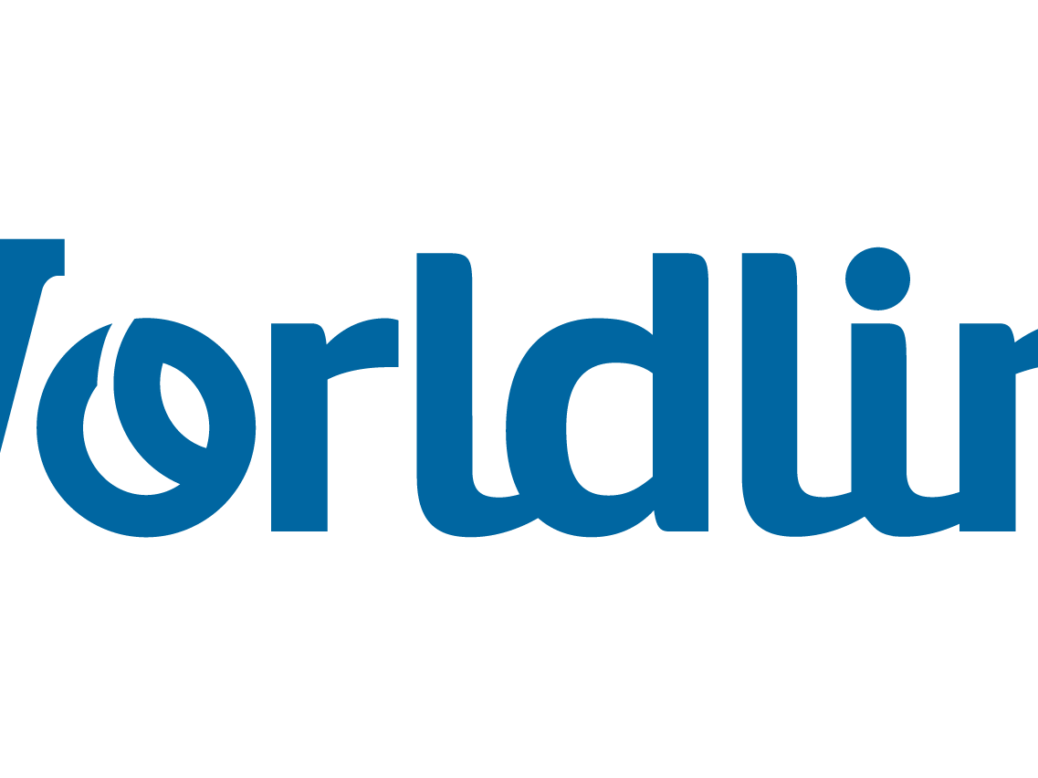 French payments services provider Worldline has launched a strategic review of its point-of-sale (POS) terminals business and has hired UBS and BNP Paribas to advise on strategic options.
The company is looking to sell the Terminal Solution & Services (TSS) unit at a valuation of €3bn ($3.5bn), Bloomberg reported.
The strategic review of the business follows Worldline's €7.8bn ($9.2bn) acquisition of Ingenico Group.
The French firm said that the move is part of its strategy to transition from "Hardware + Service" to "Software-as-a-Service" business model.
Worldline chairman and CEO Gilles Grapinet said: "Worldline is more than ever ready to keep playing a central role in the ongoing consolidation of payments in Europe and beyond, and, as planned, we are launching the strategic review for the payment terminals business unit.
"After the detailed preparation work performed by the teams since the announcement of the transaction, we are today ready to operate as a single company and to immediately implement the integration and synergy programmes."
The strategic review of TSS is expected to be completed in 2021.
Worldline's acquisition of Ingenico followed French IT company Atos' divestment of stake worth $1.33bn in the company in October last year.
Last month, Worldline also acquired a 53% stake in Eastern European payments services provider GoPay.
GoPay is an online payment services provider for small businesses (SMBs) in the Czech Republic. Last year, GoPay generated CZK7m ($3.1m) in revenue.
The company employs 45 people and over 10,000 e-shops in Czech Republic, Slovakia, Poland and Hungary accept payments with GoPay.