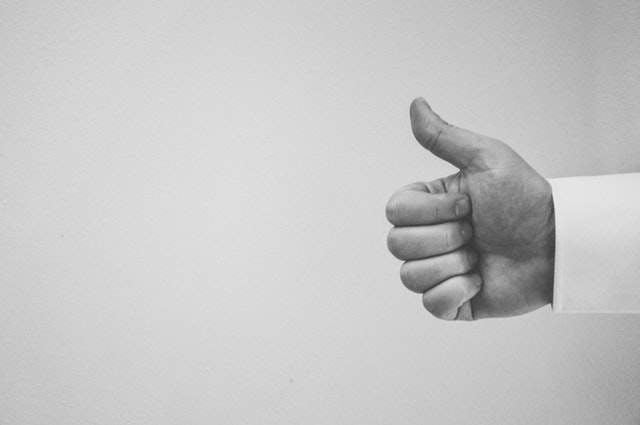 Hong Kong-based global financial settlement network EMQ has expanded its operations into South Korea, offering cross-border payout capabilities to businesses worldwide.
EMQ, via its EMQ Connect API, will provide access to automated workflows, embedded with foreign exchange (FX) capabilities and real-time anti-money laundering (AML) screening.
These solutions will help settle cross-border transactions efficiently and support a host of front-end use cases.
The foray into South Korea comes after EMQ's recent expansion initiatives to boost its global cross-border payments network.
EMQ, which is currently licensed in Hong Kong, Singapore, Indonesia and registered as a Money Service Business (MSB) in Canada, spans over 80 markets across Asia Pacific, Africa, Europe, and North America.
It offers cross-border payments across China, Singapore, South Korea, India, Indonesia, Cambodia, Vietnam, Nepal, Philippines, the UK, and 19 markets in Africa.
Moreover, in Taiwan, the Financial Supervisory Commission (FSC) accepted EMQ into the country's regulatory sandbox.
In the first quarter of 2021, the company aims to expand into more markets.
EMQ co-founder and CEO Max Liu said: "South Korea has one of the most vibrant digital economies in the world with its retail e-commerce volume estimated at $90.5bn by 2024, and global business would require access to an agile network infrastructure like EMQ that facilitates seamless cross-border payouts in local currencies without multiple intermediaries.
"Our expansion to South Korea further strengthens our capabilities to deliver innovative and value-added solutions with "in minutes" service levels for our customers.
"This market expansion is a significant milestone to our ongoing global expansion, while further bolstering our market presence in the Asia Pacific region.
"We will continue to grow our network of strategic partners and explore new ways to expand our payments infrastructure to address the evolving global payment landscapes."