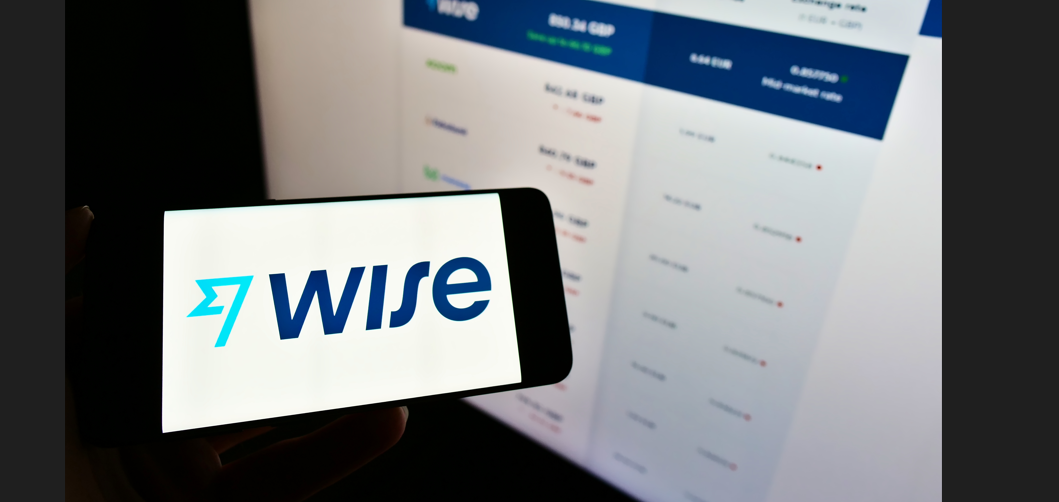 Wise FY 2023 beat analyst forecasts with a 234% rise in profit before tax to £146.5m.
Higher customer balances and higher interest rates also support a 73% increase in Income to £964.2m. Adjusted EBITDA almost doubles y-o-y to £238.6m with an adjusted EBITDA margin of 24.7%. This is higher than last year as the Wise Account features drive increases profitability from the higher interest rate environment.
Other highlights include customer growth of 34% with users hitting 10 million by end March.
This is underpinned by 66% of customers joining through word of mouth. This customer growth contributes to a 37% y-o-y increase in volumes to £104.5bn.
The Wise Account continues to gain traction. Some 36% of personal users and 55% of businesses now use Wise for more than just sending money internationally.
Wise FY2023 product highlights
Product highlights include the launch of the Wise "Interest" Assets feature in the UK, SGP and certain countries in Europe. In addition, the firm started paying cashback to balance holders in Europe and the US. Wise expanded the features for businesses, rolling out cards in more places, enabling businesses to issue cards to their employees. It also made it easier for businesses to accept card payments and manage their expenses using Wise.
And Wise continued to expand its Wise Platform coverage to over 60 partners. This gives 25 million more people and businesses access to its network this year.
Wise FY2023: rise in instant payments
55% of Wise payments in Q4 2023 are instant, powered by its global infrastructure. This is supported by the launch of instant payments from Singapore to Malaysia. The firm also launched instant payments to and from Brazil. In addition, the firm has integrated new partners, improving speeds in other countries, including Japan, Chile and the US.
Looking ahead, Wise expects Income to grow by between 28-33% in FY2024. Over the medium term, it forecasts income to grow by more than 20% CAGR. Wise continues to expect its adjusted EBITDA margin to be at or above 20% over the medium term.
Wise FY2023: 'saved customers c£1.5bn in fees'
Kristo Käärmann, co-founder and CEO said: "At Wise we are laser focused on our mission of money without borders and building the products that our customers need. Over the past year, we continued to invest in our infrastructure. We launched new features, such as Assets. This makes moving and managing money faster, cheaper, easier, and more transparent for more people and businesses around the world. Today, 55% of our payments reach their recipient in less than 20 seconds. We save our customers an estimated £1.5bn in fees annually.
"Our strong growth and continued profitability are a direct result of our focus on our mission and our customers. This year approximately 10 million people and businesses chose Wise to move and manage their money internationally, up 34% y-o-y. In total, we helped these customers move c.£105bn across borders, up 37% y-o-y. This growth drove a 51% increase in revenue and a 73% increase in income for FY2023."
The Wise share price is 16% ahead following release of the FY2023 results. In the past 12 months, the share price has almost doubled.