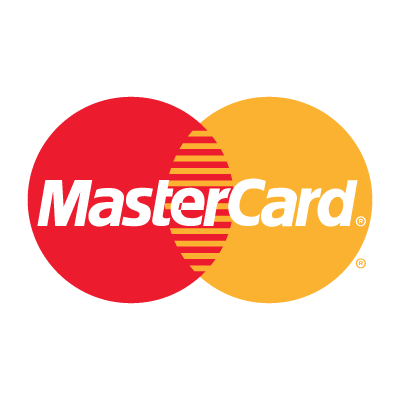 UK-based payments platform Wirex has introduced its multicurrency Mastercard debit card in the UK and EEA, along with its X-tras rewards programme worldwide.
Users of the card can spend up to 18 crypto and traditional currencies in real-time. They can convert their cryptocurrencies into fiat currency instantly and spend it anywhere Mastercard is accepted.
The card's features include real-time point-of-sale conversion, exclusive interbank and OTC exchange rates, as well as free international ATM withdrawals. It does not charge any monthly fee and also offers free fiat-to-fiat exchanges.
The firm's users in the UK and EEA region can now order the Wirex debit card from the website. They can avail the X-tras programme globally in-app.
At the same time, Premium and Elite subscribers can avail up to 4% and 12% Savings Bonus on their WXT account balance.
Wirex co-founder and CEO Pavel Matveev said:  "it's been Wirex's aim to continue developing a next-generation product that will bring crypto further into the mainstream, and the launch of the debit card and X-tras rewards scheme will make this a reality. The huge range of benefits that come with it will appeal to everyone from crypto-enthusiasts to frequent travellers and the financially-savvy, and will be a great alternative to traditional banks."
Wirex X-tras is an upgrade of the payment platform's rewards scheme.
Users can access X-tras including up to 2% Cryptoback for both offline or online transactions made with the Wirex card.
They can also avail up to 12% Savings Bonus on their WXT account balance for a limited period.
Last July, Wirex secured Mastercard principal membership, becoming the first crypto-native platform to do so.
The move enables Wirex to directly issue Mastercard-branded payment cards to its customers.
In December 2020, Wirex became a principal member of payments company Visa in Europe.
Mastercard UK & Ireland head of Fintech Edoardo Volta said: "Our work with Wirex is another example of how we are empowering consumers with more choice and peace of mind in the way they shop and pay."