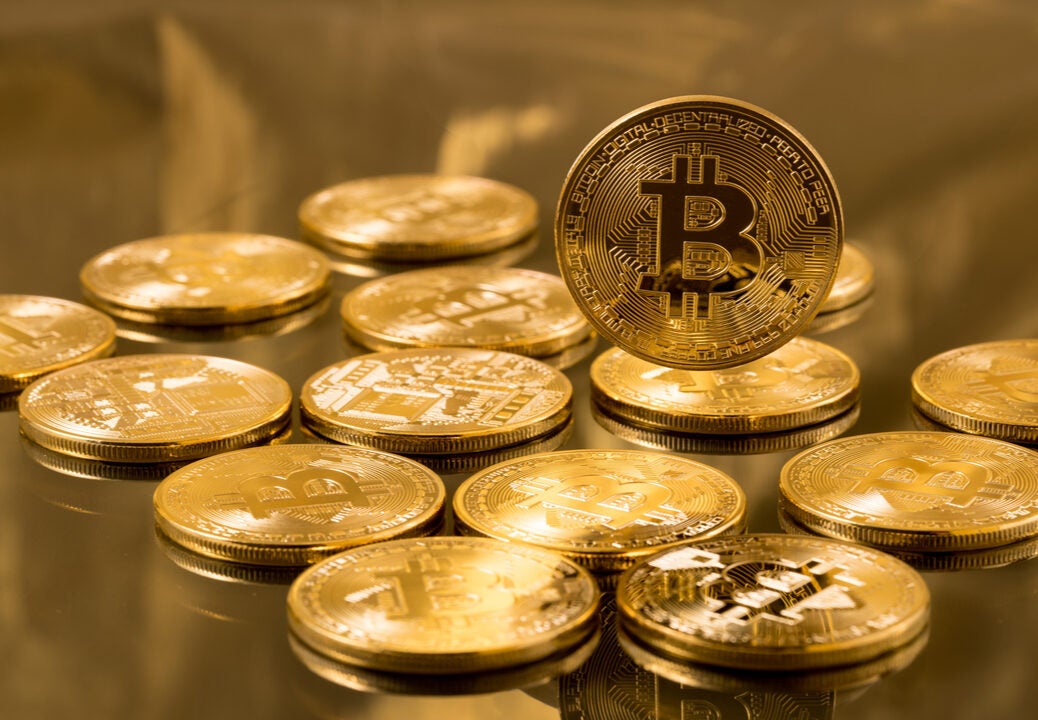 Payments platform Wirex has temporarily suspended customer onboarding in the UK to bolster anti-money laundering controls.
The decision was taken following discussions with the regulatory body Financial Conduct Authority (FCA).
Meanwhile, Wirex will work to strengthen its Fifth Anti-Money Laundering Directive (5AMLD) compliance protocols.
Wirex co-founder and CEO Pavel Matveev said: "As a fintech with a global outlook, we're at the frontier of making cryptocurrencies accessible to the widest possible audience. The UK's '5AMLD' will help increase transparency in financial transactions.
"The FCA have, in dialogue with us, made suggestions on how we can implement changes to our operational procedures, which we welcome and intend to follow. We believe London is the capital of fintech and the FCA's recommendations will help us create a stable environment to operate in.
"We fully endorse the Khalifa Fintech Review findings about growing the UK-based fintech ecosystem and see ourselves as an integral partner in achieving this. UK-based users keen to register for our app and card will be invited to join our waiting list during this temporary pause."
Created in 2014, Wirex enables its customers to transfer digital and traditional currencies across the globe. The Wirex app allows the users to purchase, store and exchange multiple currencies instantly at live rates.
In 2015, the company developed crypto-enabled payment card.
Currently, it has around 3.5 million customers across 130 countries.
Last month, Wirex partnered with crypto trading infrastructure platform Zero Hash to support its expansion into the US market.