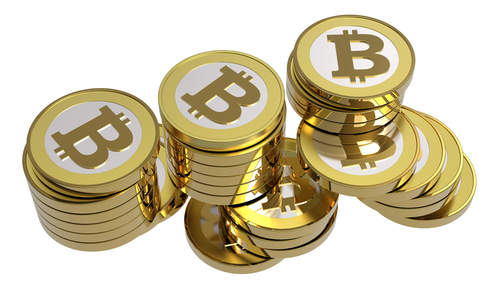 Wirex, a London-based digital payments platform, has collaborated with crypto trading infrastructure platform Zero Hash to support its expansion into the US market.
The US launch is scheduled in April, providing Americans across 51 jurisdictions access to virtual currencies.
Commenting on the alliance, Zero Hash CEO Edward Woodford said: "Zero Hash provides the infrastructure enabling Wirex to rapidly expand into the United States, introducing an exciting product that is loved by clients globally to market there.
"Through the partnership, Wirex enables clients to seamlessly purchase and sell crypto, allows peer-to-peer crypto transfers and crypto rewards."
Wirex enables customers to spend up to 20 traditional and cryptocurrencies at more than 61 million locations worldwide.
It plans to introduce X-Tras, upgrading its cryptocurrency rewards scheme, Cryptoback. This will reward users up to 2% back in WXT for any purchase made with the Wirex card.
Currently, Wirex caters to around 3.5 million people across more than 130 countries. The firm's aim is to increase its customer base to ten million by the end of this year.
Wirex USA managing director Harold Montgomery said: "Wirex has already proven hugely popular in other countries across the globe, so it's exciting that we have reached one of our last big milestones in the run up to our US launch.
"It's integral that we carefully select reliable and experienced partners such as Zero Hash for this to ensure that the Wirex product continues to give everyone cheap, seamless and safe access to crypto."
Last December, Wirex became a principal member of Visa in Europe. It is the second crypto-enabled firm to secure such a membership.