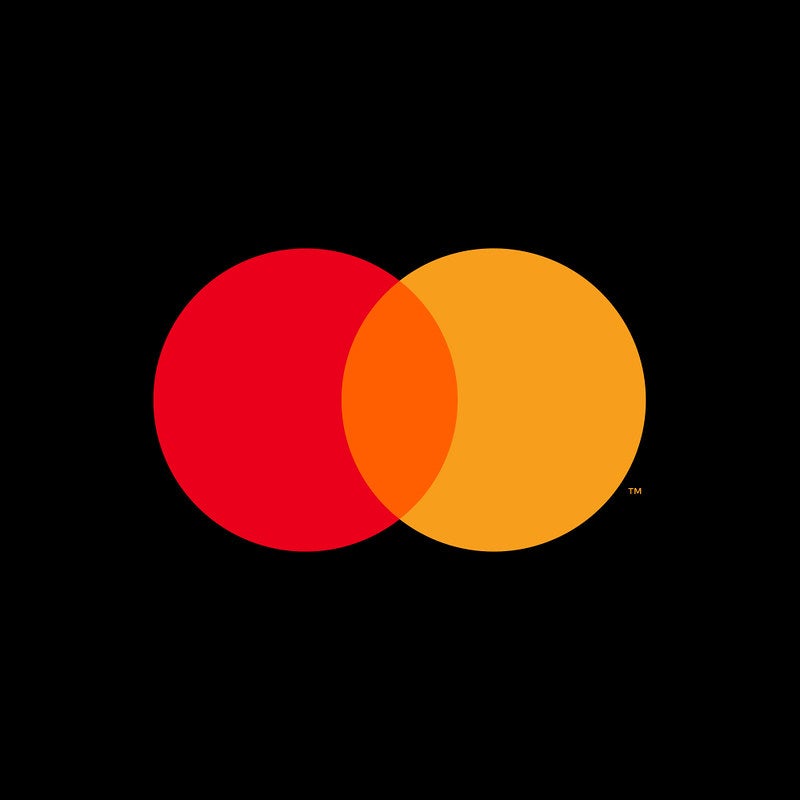 Wirex has teamed up with payment solution provider LHV for a comprehensive product overhaul and Mastercard to support the launch of its first multicurrency debit card.
Dubbed Wirex Mastercard, the new card enables users to spend multiple fiat and cryptocurrencies daily without exchanging or offboarding.
It is linked to 19 secure crypto and traditional currency accounts in the Wirex app.
The launch of Wirex Mastercard comes after Wirex became the first crypto-native platform to obtain Mastercard principal membership, back in July 2020.
As part of its product overhaul, Wirex has launched five new currencies and free foreign exchange for its users in the European Economic Area (EEA).
The new currencies are HRK, CZK, PLN, RON, and HUF.
Other features under the product update include free multicurrency individual IBANs, free SEPA multicurrency transfers, and SEPA instant for EUR transfers.
Wirex has also upgraded its 'Cryptoback' rewards programme.
The programme offers up to 2% Cryptoback rewards for both online and in-store Wirex card purchases and up to 6% on Wirex Token (WXT) balance, annually.
Wirex co-founder and CEO Pavel Matveev said: "As a company, we have always believed that Wirex will play a pivotal role in the mass adoption of digital currencies and the inevitable shift from a fiat to a token-based economy; the new product confirms this."
Through the recent developments, the London-based company has forayed into the Asia Pacific (APAC) region.
In addition to the launch of its native token WXT, Wirex has opened offices in Tokyo, Singapore, Atlanta, Dallas, Toronto and Dublin.
Last month, Wirex selected fintech firm Railsbank as its new card issuing partner for customers in the Asia Pacific (APAC) region.
The partnership is line with the swift migration of existing and new Wirex debit card customers away from the scandal-plagued Wirecard.