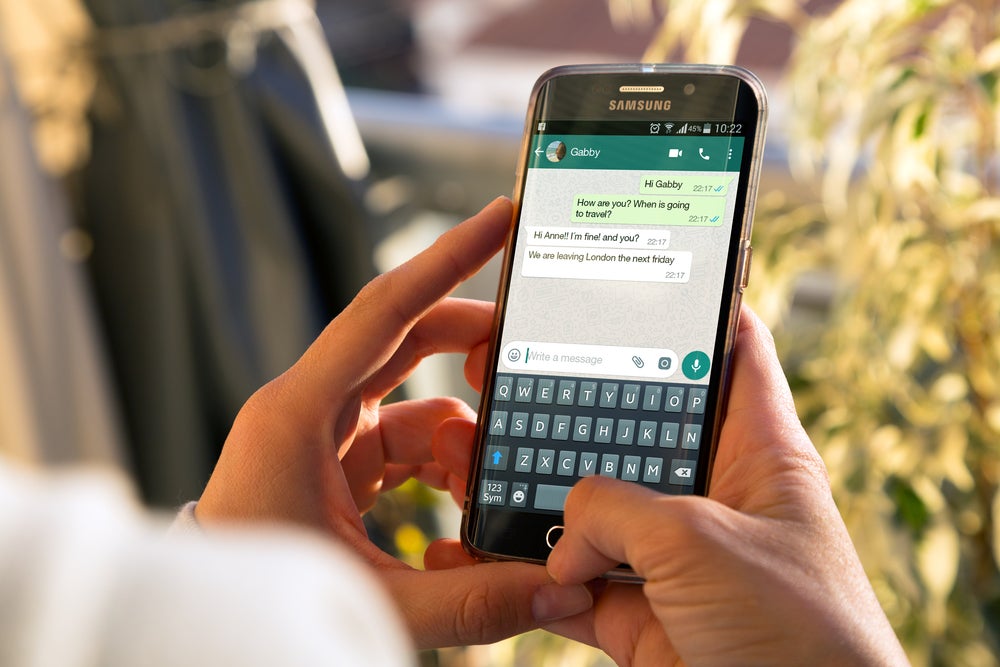 The Central Bank of Brazil has suspended the newly launched WhatsApp payments service citing competition and security concerns.
This comes a week after Facebook's instant messaging service WhatsApp launched payment services in the country. The system enabled WhatsApp users to send money to individuals or local businesses within the chat.
According to a Reuters report, the Brazilian central bank ordered Visa and Mastercard suspend payments and transfers made via the WhatsApp system.
The bank will impose penalties if Visa and Mastercard do not comply with the order.
In a statement, the central bank said that the rollout without proper assessment can affect competition, efficiency as well as data privacy in the domestic payments system.
The decision is a setback for WhatsApp, which has more than 120 million users in Brazil. The company is also struggling to roll out its payment service in India, its largest market, due to similar concerns.
Concurrently, Brazil's antitrust watchdog Cade has blocked WhatsApp's partnership with credit and debit card operator Cielo over risks of market concentration.
Notably, the Central Bank of Brazil recently announced that it will launch its own instant payments system in November.
The system, called PIX, will work as a payment method for individuals and merchants. It will also allow users to withdraw cash from retail stores.