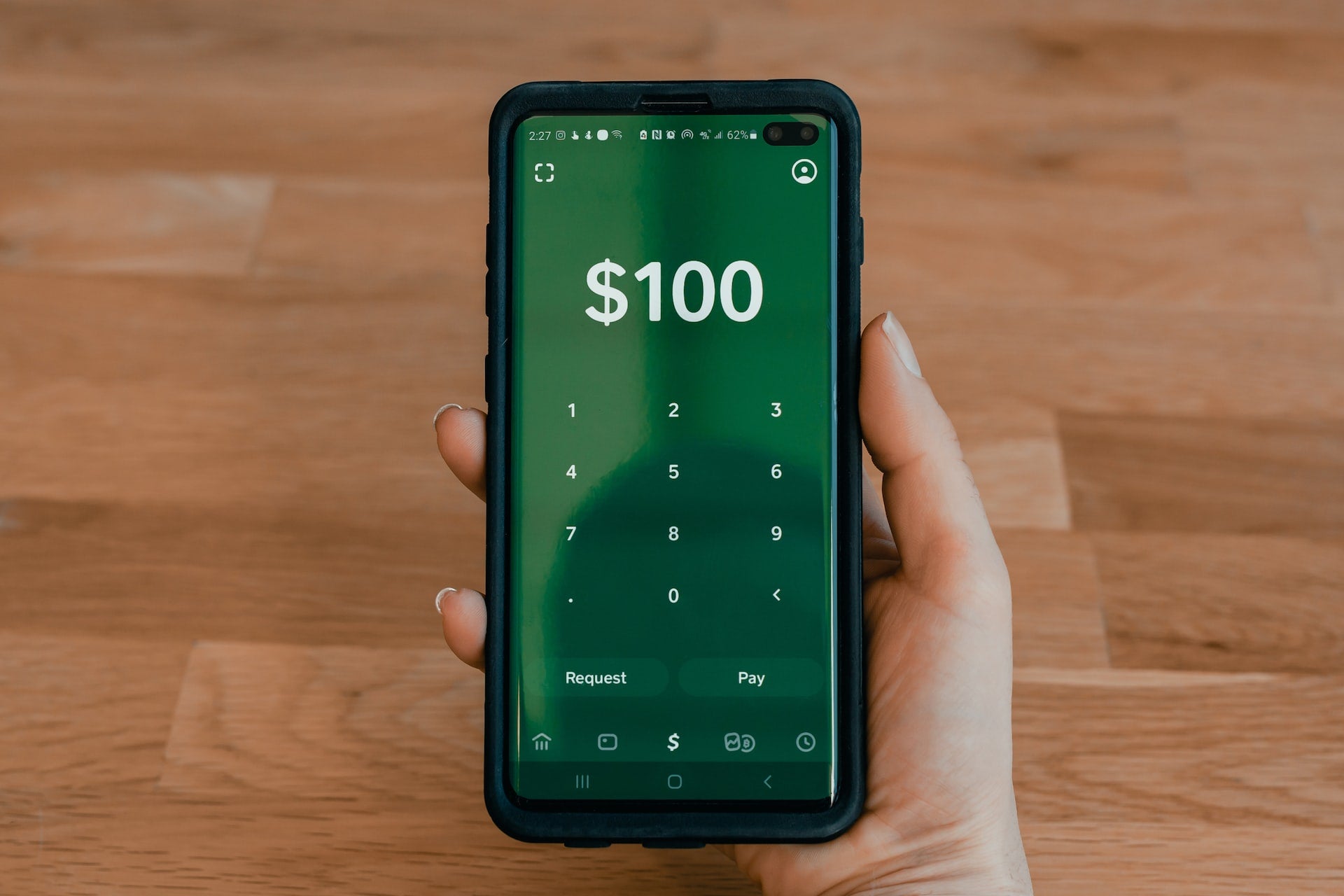 Western Union has forged an alliance with payment gateway MFS Africa to allow cross-border remittance throughout Africa.
Under the tie-up, African individuals and businesses will be able to accept money from more than 200 countries and territories worldwide.
Over 400 million mobile money wallets that are linked with MFS Africa's digital payments network will receive payments from across the globe.
Both the firms will first roll out the service in Madagascar with plan to expand it to other African countries in future.
The collaboration, which will benefit customers, businesses and global development organisations, will eventually promote financial inclusion across Africa.
MFS Africa managing director of money transfer operators (MTOs) Kumar Shourav said: "Payment infrastructures globally have traditionally remained fragmented and local in nature.
"Africa's 54 countries are diverse not just in terms of population, development levels, growth rates, and stability but with payment infrastructure and regulations as well."
Shourav added: "Africa's fast-growing populations and markets present important opportunities for businesses and individuals in an environment of slowing global growth.
"MFS Africa has more than a decade's worth of experience in navigating the challenging African payments landscape. Its direct relationship with mobile wallet players, banks, cash pick-up networks and regulators on the continent is unmatched in the industry.
"Western Union is a global leader in cross-border, cross-currency money movement and payments."
The latest partnership comes shortly after Western Union announced a collaboration with convenience store chain 7-Eleven Mexico to enable international money transfer service in Mexico.