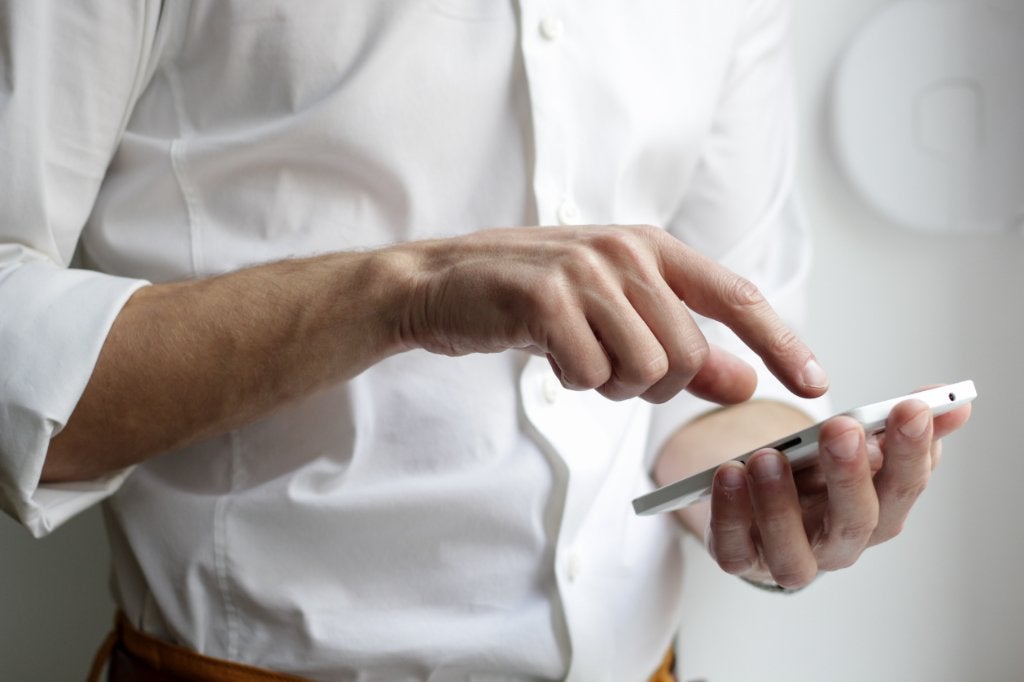 Western Union has partnered with French budget management app Linxo to facilitate digital money transfers via its platform.
Users can carry out fast and convenient local and cross-border payments through Western Union's platform at any time.
Customers can transfer money from their bank account or card into bank accounts and mobile wallets in nearly 125 countries.
They can additionally make payments to retail locations in more than 200 countries and territories.
Western Union head of Europe, CIS, and Africa Network, Massimiliano Alvisini said: "We are pleased to be joining forces with Linxo, offering the 3.5 million users of this innovative app access to the broadest digital global network coverage within the cross-border person-to-person payment sector.
"In France, and across the world, we partner with fintechs, banks and post offices, offering their customers flexibility and trust underpinned by technology, customer experience and compliance."
Founded in 2010, Linxo develops and markets solutions for payment initiation, account aggregation and bank account and payment management.
Designed as a smart financial assistant, the Linxo app offers an overview of users' finances to simplify their money management. More than three million people in France have installed and used the app so far.
Linxo Group CEO and co-founder Bruno Van Haetsdaele said: "Our ambition was to create a virtuous and open ecosystem. With the integration of the Western Union platform, this is now a reality.
"And we will continue to integrate new value-added services to provide our users with a quality service that exceeds their expectations within the Linxo application."
Last month, Western Union partnered with IRIS Software Group to offer simplified payroll and payments solutions globally.