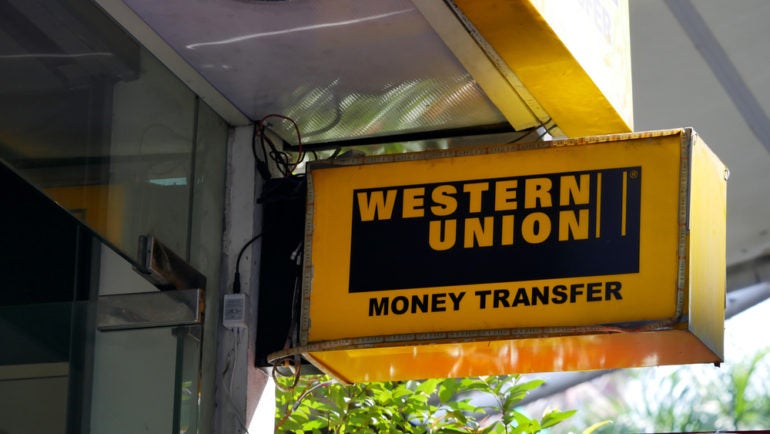 Western Union has renewed its money transfer agreement with Filipino lender Producers Savings Bank (Producers Bank).
Through this extended collaboration, Filipinos will have continued access to remittance services at Producers Bank's 250 retail locations across the country.
As a result, they will be able to send and receive payments to and from family members living abroad.
Producers Bank president and CEO Andres Cornejo said: "Western Union is truly a global company with an extensive network worldwide, and together we have a clear, shared vision of what we collectively hope to accomplish – and that is connecting families and improving lives in the Philippines.
"Also, via our network in the Philippines, we are excited to continue to reach out to farmers and SMEs even in the most remote locations and provide them with access to convenient money transfer services."
In the Philippines, Western Union has been offering remittances to consumers since 1990.
Currently, the money transfer services are provided through its Agent locations in the country.
Customers can use the Agent locator link on its website to find a nearby agent location.
Western Union Malaysia, Brunei, Indochina and the Philippines head of network Jeffrey Navarro said: "We are excited to continue to foster a strong relationship with Producers Bank, enabling us to connect communities in the country to their loved ones across the globe.
"Moving money to urban, remote and rural settings with convenience is a top priority for Western Union."
Earlier this month, Western Union signed a money transfer agreement with Philippines' Card Bank and deepened its partnership with Brazil's Banco SEMEAR.
Last month, Western Union partnered with Cebuana Lhuillier, a micro-financial service provider in the Philippines.
Western Union recently also inked a remittance agreement with Philippines' TrueMoney.